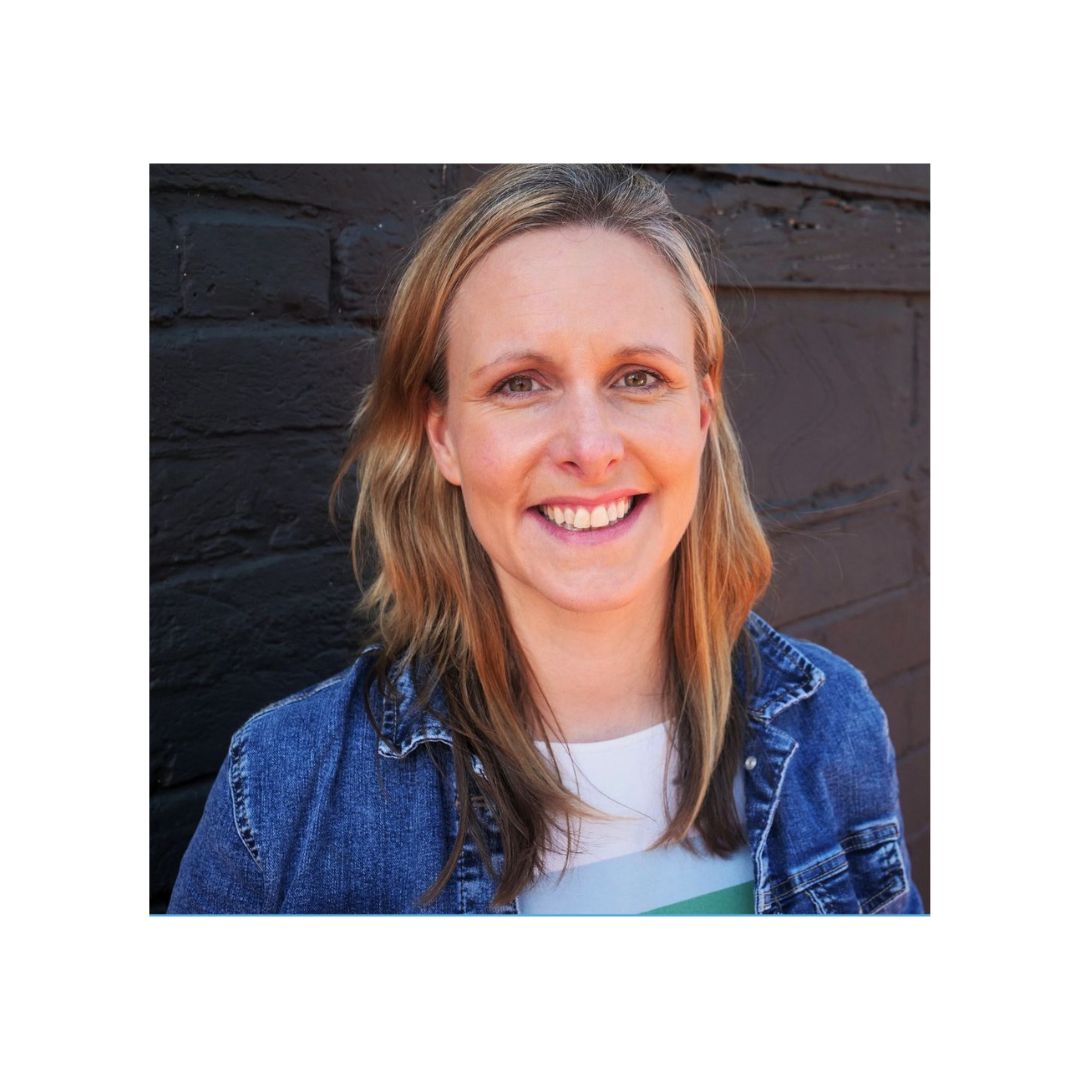 AJ Sharp
Ask me about marketing & sales
About
AJ Sharp is passionate about great tasting, sustainable food and drink. She's an entrepreneur, a food writer, food judge and a broadcaster. Her mission is to help good businesses to grow, by telling their story.

AJ knows good food. She has been a judge for the Great Taste Awards for six years, she is co-presenter for The FoodTalk Radio Show and is a member of the Guild of Food Writers.

AJ was the youngest director to be appointed at one of the leading London food and drink PR agencies. But it was the start-ups and SMEs that always captivated AJ's attention, the people who had an interesting and passionate story to tell, and the businesses where she felt she could have a huge impact on their success. So, in 2010 she founded Sharp Relations.

Today, Sharp Relations is a multi-award-winning specialist food & drink PR & Communications agency, offering big brand thinking for ambitious businesses. The ever-growing team of talented creatives are passionate about great tasting, sustainable food and drink, and are always friendly and extremely supportive, meeting each client exactly where they are on their growth journey.

She's proud to have her own family link to Kent's foodie heritage as the 'many times' great-granddaughter of Sir Edward Sharp of Sharp's Toffees in Maidstone, Kent.
How can I help...
Marketing content development
Marketing strategy
Sales Strategy
Sales & Public Relations
Strategic Planning & Marketing Strategy
Goal Setting
Project Management
Mindset & Brand building
Product Marketing
Event Planning
Social Media Marketing & Search Engine Marketing