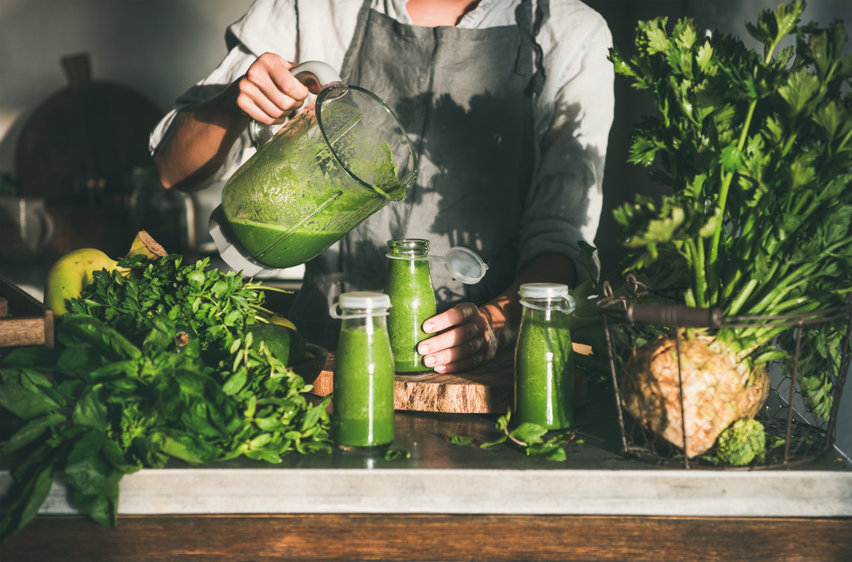 Growing Green
Interested in going green as a business but not sure where to start? 
We have compiled the resources and tools to help you get started on your net-zero journey.
Our Growing Green pilot programme, led by Growing Kent and Medway, worked with 33 food and drink businesses to reduce their carbon emissions. From that initial project, we have produced case studies to showcase decarbonisation initiatives. See how your business can become more sustainable.
Case Studies
Find ideas for decarbonisation projects from our pilot program case studies.
Grants and Funding
To help you on your net-zero journey, we offer research and innovation grants for improving business sustainability and waste circularity.
Become a Member
Join the network of businesses pushing for sustainability and innovation in Kent.
Why make net zero a focus for your business?
Achieving net zero carbon emissions encompasses all the processes within your business - from energy and transport to reducing your mains water use and waste materials. Cutting your resource use, and therefore your bills, makes good business sense.
Good for the planet, good for business:
Save money on water and energy bills
Be recognised by your customers as an innovative, sustainable business
Discover new income streams by upcycling your waste
Get ahead of the curve on upcoming legislations and customer requirements on sustainability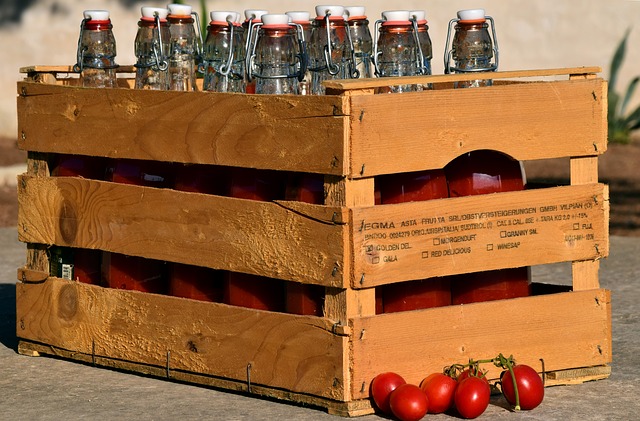 Take the next step on your sustainability journey
At Growing Kent and Medway we want to help businesses grow in a way that is viable commercially and for the environment.
Case studies - Providing inspiration on different ways you could decarbonise your business.
Grant schemes - Funding to develop innovative solutions to become more sustainable.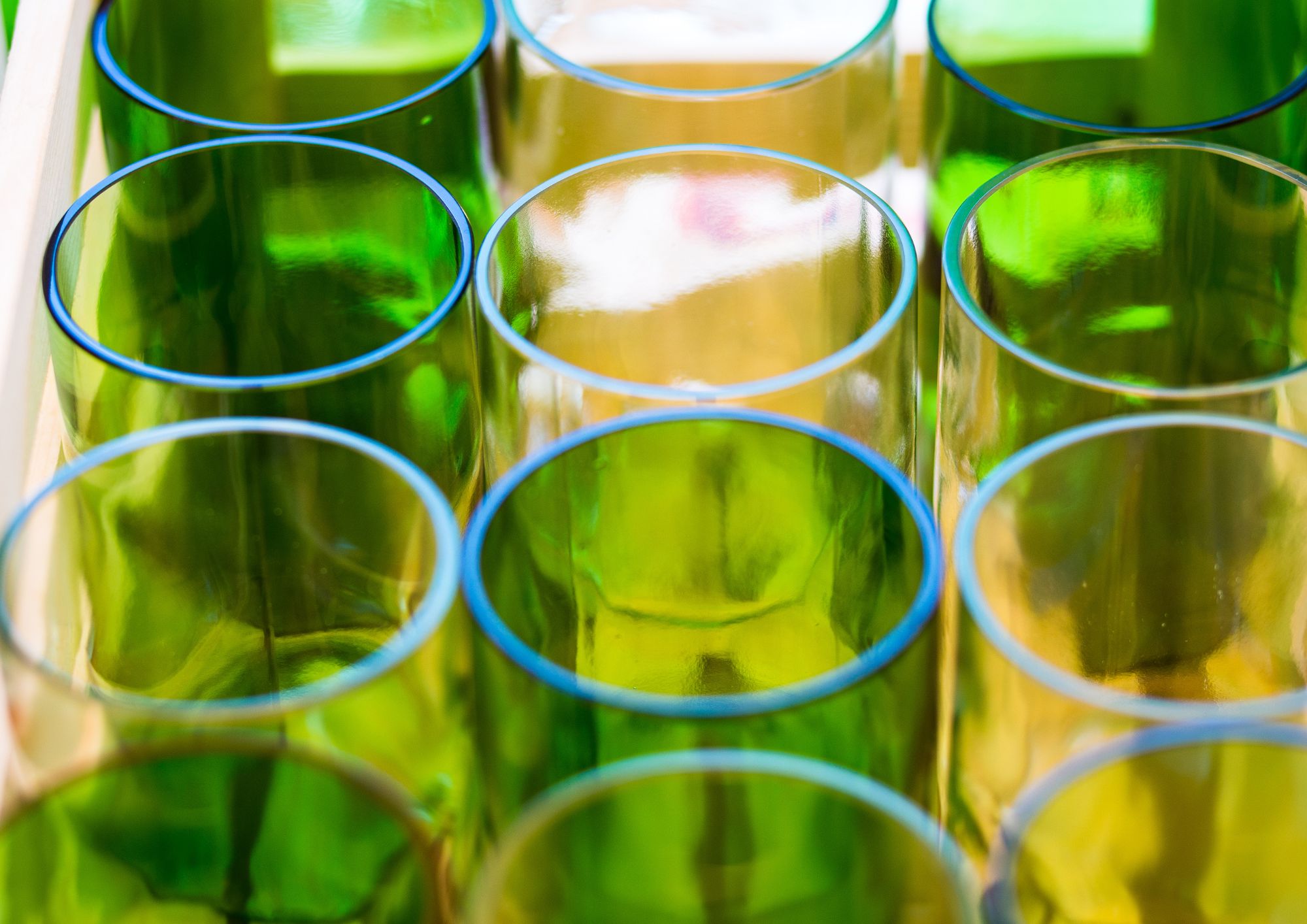 Be part of something bigger
The Growing Kent and Medway cluster can help make connections for partnerships or knowledge exchange.
Amongst our members we count research organisations and businesses across the supply chain - from growers, to processors to even businesses in sustainable food packaging. 
If you would like to hear more about Growing Kent & Medway and how we're supporting food and drink businesses in the region, register to be part of our network.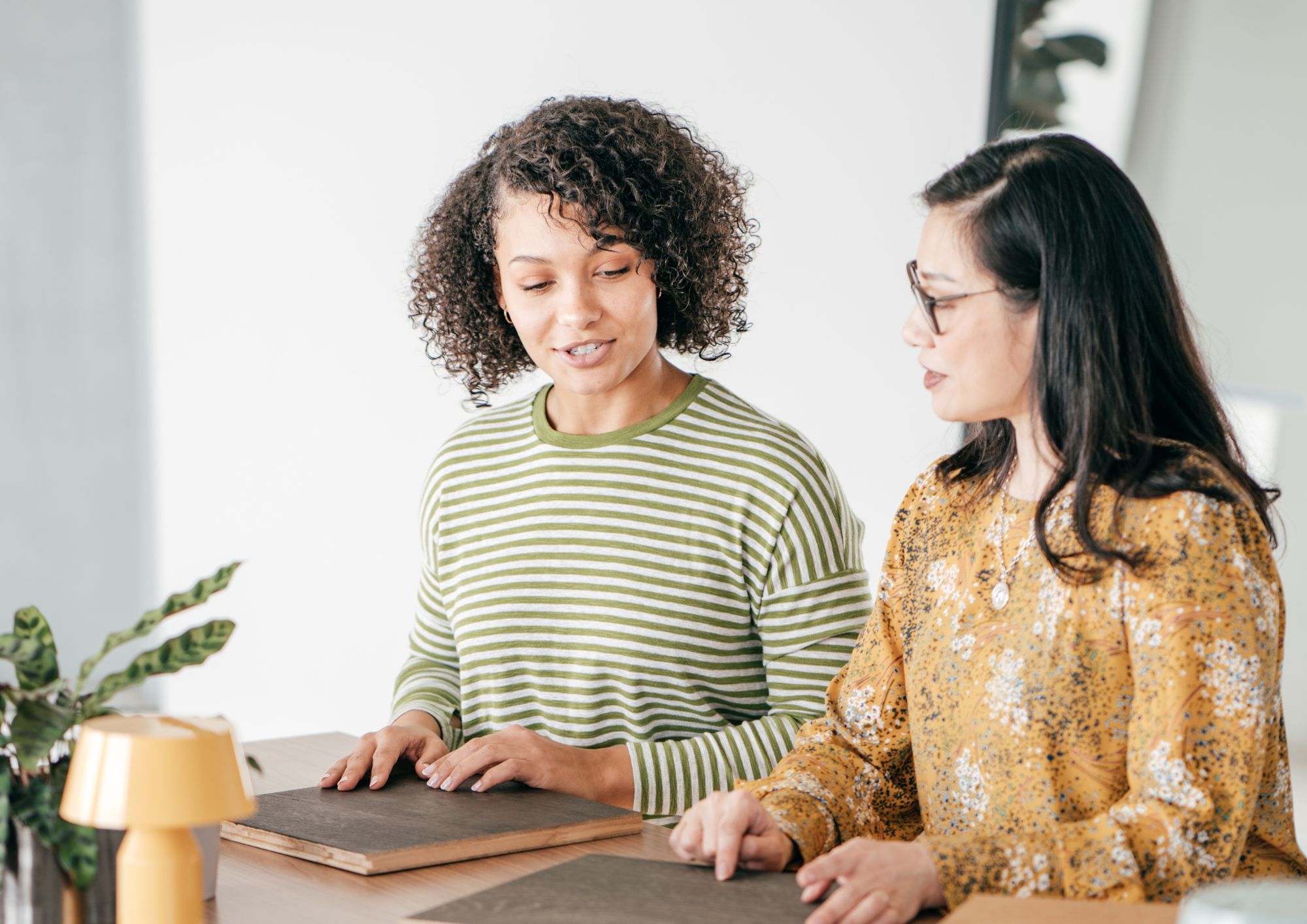 About Growing Green
Growing Green was funded by the UK Government and Growing Green Partners through the UK Community Renewal Fund. 
It was a pilot scheme to develop a bespoke training package to help businesses operating in the agri-food sector to hit net-zero carbon emissions.
The project was led by Growing Kent & Medway and delivered by NIAB, Low Carbon Kent, Locate in Kent, Produced in Kent, University of Kent, the Kent Foundation and APS Produce Limited.