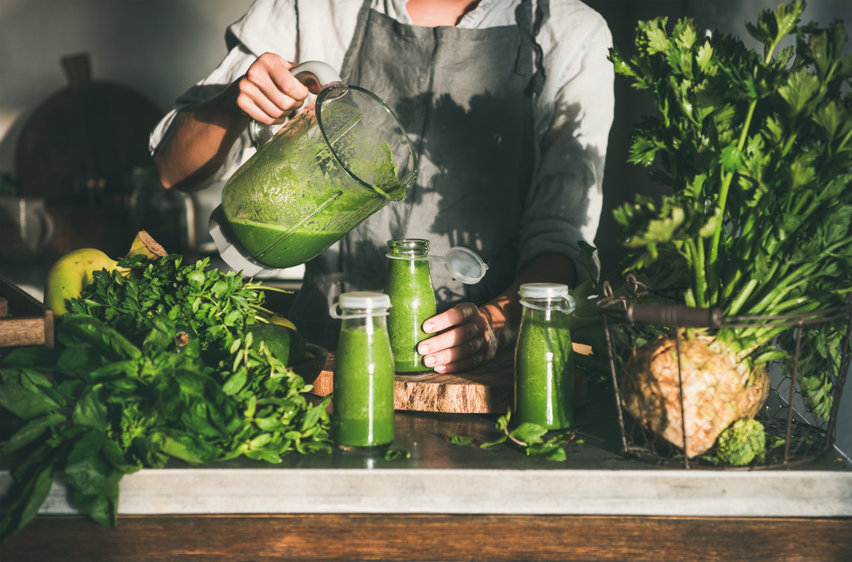 Growing Green
Interested in greening your business but not sure where to start? 
Our sustainability training programme is moving businesses towards net-zero carbon emissions.
Our government-funded pilot training programme provides the knowledge, tools and funding to reduce carbon from emissions. The scheme is designed for micro and SME businesses in the food and drink sector.
Commercially relevant
Businesses who have signed up to the Growing Green pilot programme are getting: 
An audit of their current carbon footprint.
A bespoke action plan to reduce carbon emissions.
A complete training package that provides the tools and skills to move towards net-zero.
Access to see net-zero technologies and processes in action.
Small innovation grants.
Because our training and support is designed with horticultural food and drink businesses in mind, the Growing Green programme is commercially relevant to the sector.
Why make net zero a focus for your business?
Reducing carbon emissions is not only good for the planet, but good for business too.
Save money on expensive energy bills.
Become an attractive employer to environmentally-conscious candidates.
Be recognised by your customers as an innovative, sustainable business.
Network with other like-minded businesses in your region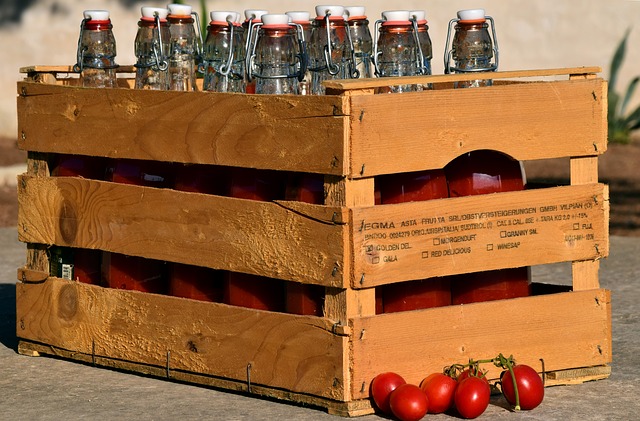 Next steps
The scheme was open to micro and SME businesses based in Kent within the horticultural or plant-based food and drink sector. 40 places were made available for the pilot phase. If successful, the programme will be rolled our more widely and further places will be made available.
We will be sharing progress of the businesses taking part in the programme and their net-zero projects over the next few months. 
If you would like to hear more about Growing Kent & Medway and how we're supporting food and drink businesses in the region, register to be part of our network.
About Growing Green
Growing Green is funded by the UK Government and Growing Green Partners through the UK Community Renewal Fund.  It is a pilot scheme to develop a bespoke training package to help businesses operating in the agri-food sector to hit net-zero carbon emissions. Participating businesses will help to develop the programme and, if successful, we aim to roll the programme out more widely. The project will be led by Growing Kent & Medway and delivered by NIAB EMR, Low Carbon Kent, Locate in Kent, Produced in Kent, University of Kent, the Kent Foundation and APS Produce Limited