Alternative Proteins Research Network
Meat and dairy substitutes are some of the fastest growing products in the UK food and drink sector. We have created a network of research specialists to help ensure the UK continues to be at the forefront of innovation in this market.
The rise of the alternative proteins sector
Alternative proteins are one of the best ways for the food system to reduce the impact of agriculture on the environment. Livestock proteins can generate between 2x and 200x more emissions than protein crops such as grains, pulses and nuts[1].
Sales of meat and dairy substitute products are estimated to grow to £6.8 billion by 2025 globally, and Europe currently has a 37% share of the global market[2].
The Good Food Institute report that 2021 saw a record investment in capital in the alternative protein sector, with $5bn raised and a record number of investment deals made.  
The National Food Strategy – The Plan suggested an investment of £1bn was needed into alternative protein research in order to meet health, climate and nature commitments.
[1] Poore, J. and Nemecek, T. (2018) and additional calculations by World in Data. FoodClimate Res. Network, University of Oxford
 [2] Plant based alternatives-Deloitte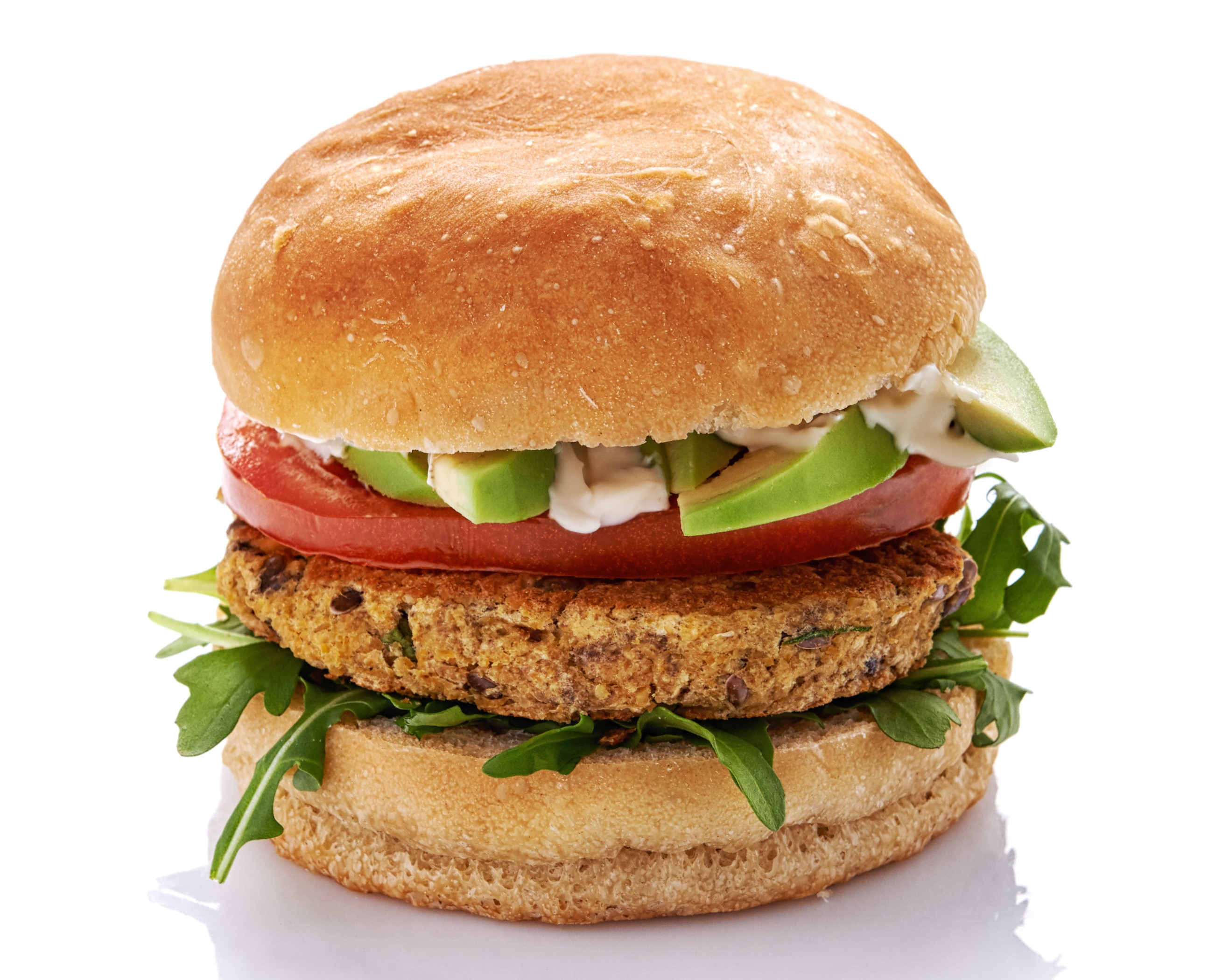 About the Alternative Proteins Network
There is a huge opportunity for innovation and growth in the alternative proteins sector. Our network is bringing new investment and skills to the region, making Kent and Medway the UK focus for innovation in plant and fungal-based alternative proteins.
There are three expert research institutes in Growing Kent & Medway, with incredible capabilities in crop science, fermentation and food innovation. We have also invested in new facilities, with the Biotechnology Hub, Medway Food Innovation Centre and GreenTech Hub for Advanced Horticulture, increasing our research capabilities in Kent for the sector.
We connect networks of funders, businesses, researchers and non-profit organisations to identify opportunities for collaboration and partnerships. 
If you're a food and drink business, you can be part of our Alternative Proteins Network and work with leading research experts to help you bring new products to market.
We offer business support services, including 12 hours of free one-to-one mentoring, access to grants and funding, and a Food Accelerator programme for new product development
R&D support for the alternative protein sector
Our network brings together expertise at leading UK research institutes, NIAB, University of Kent and University of Greenwich.
NIAB
Experts in plant-based protein crops, NIAB has in-depth knowledge of pulse crops, such as fava beans, and legumes, including soy and lentil. Their world-leading capabilities in genetics and biotechnology link to the UK's largest field trials operation. NIAB also offer agronomy support, helping farmers to boost the UK production of protein crops and feedstocks.
NIAB work with leading alternative proteins brands such as Quorn, to understand the biology of the fungus used to make their products.  Their research is also looking at the genetics of legumes to increase the number and diversity of climate-smart crops used in the arable rotation.
Areas of expertise
Agronomy
Crop physiology
Plant breeding
Legume research
Genomics and gene editing
Fungal genetics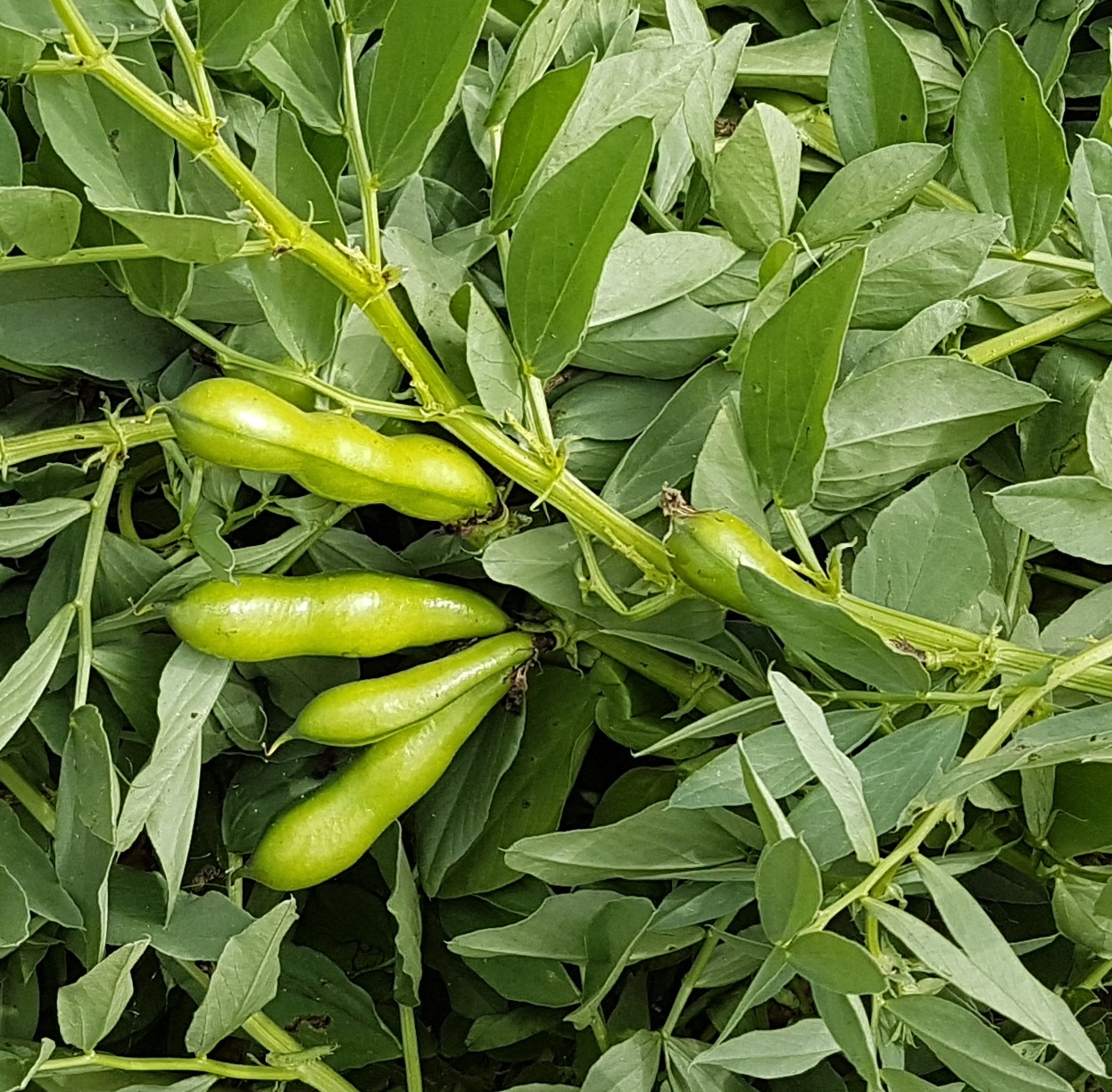 University of Greenwich
Food processing and product development are at the heart of the University of Greenwich. The opening of the Medway Food Innovation Centre increases their research capacity with state-of-the-art equipment, some of which is unique to the UK.
These new facilities mean they can rapidly protype new products, take a scientific approach to improving taste and texture, and deliver healthy reformulations - reducing salt and sugar from plant-based food products.
Current projects include improving taste in algae-based products, extracting proteins from seaweed, upcycling plant proteins for meat and cheese alternatives, and looking at opportunities for underused proteins like faba beans.
Areas of expertise
New product development
Flavour and sensory analysis
Food safety and quality
Algae harvesting
Plant and algal protein extraction
Food processing
 University of Kent
Specialists in fungal biology and fermentation, the investment in the Biotechnology Hub at the University of Kent, brings new cutting-edge equipment to the region.
The University of Kent are hosts of the Kent Fungal Group, one of the largest collectives of fungal research in the UK, and they work on a large variety of food-relevant fungi and yeasts. Combined with their expertise in industrial biotechnology, including fermentation, synthetic biology and cell-culture, they are in an ideal position to understand how different fungal strains can be used in protein production. The University of Kent collaborate with a wide range of industrial partners in the food and drink sector, including Wye Vale Hops, Provenance Potatoes and Shepheard Neame.
Areas of expertise
Industrial biotechnology
Fermentation
Strain development
Fungal biology
Proteomics
Protein expression and purification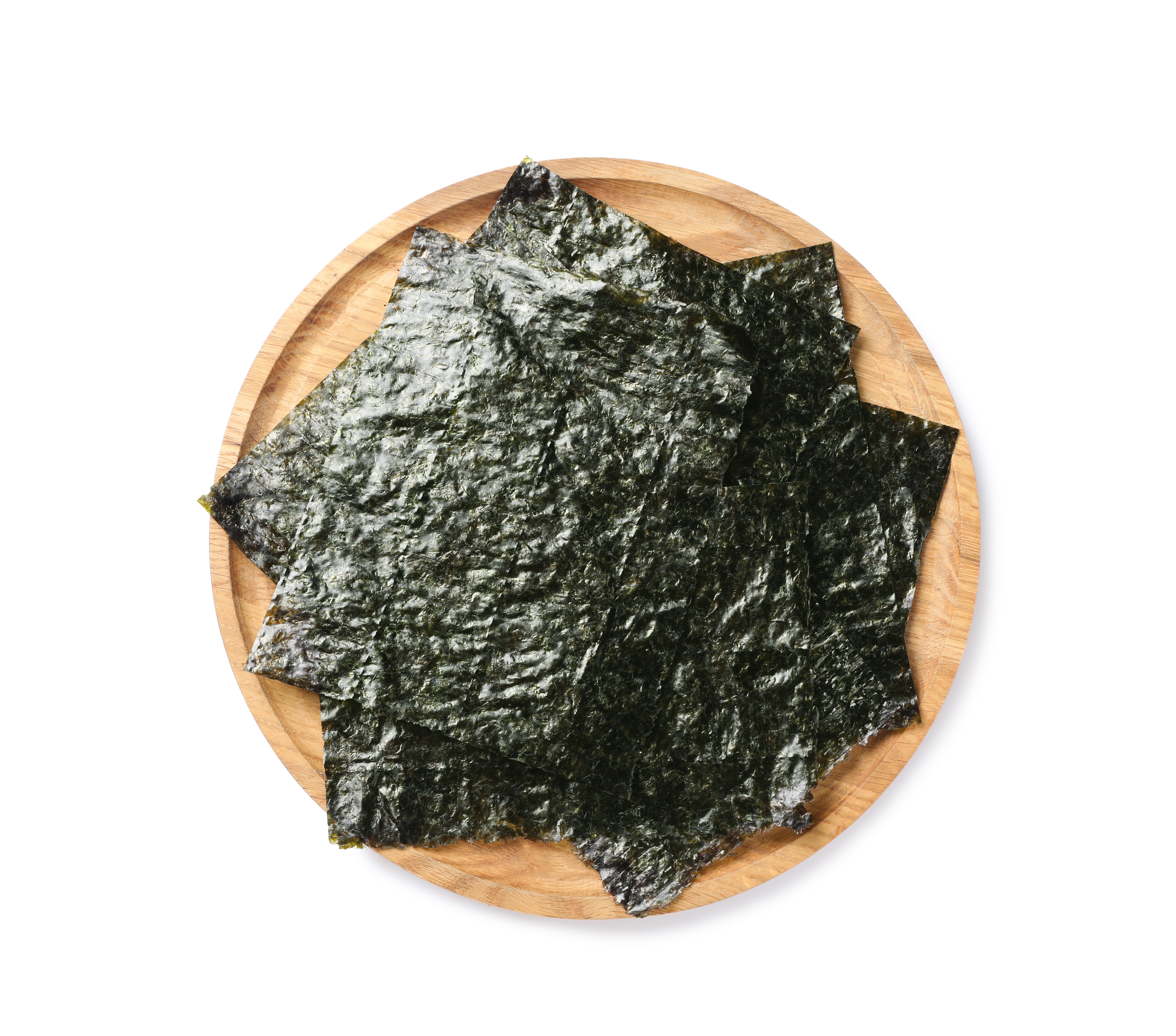 The Alternative Protein Roadmap
Alongside UK Research and Innovation (UKRI) Growing Kent and Medway have published an Alternative Proteins Roadmap that outlines the potential for the growth of meat and dairy alternatives in the U.K food industry. The report gives insight into how U.K stakeholders can collaborate and innovate to tackle current challenges faced in meeting the rising demand of alternative proteins.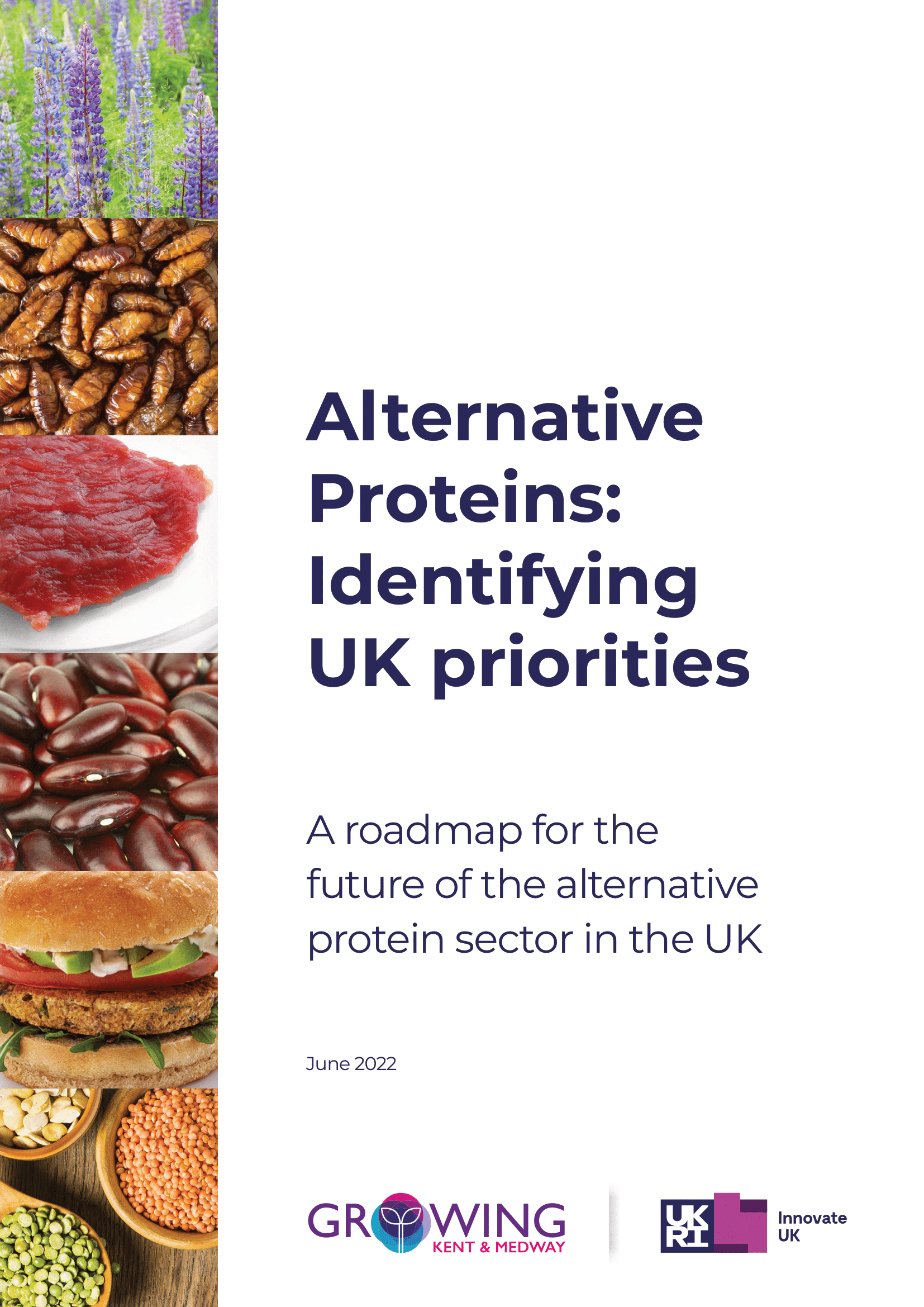 Speak to an advisor

Parag Acharya

Find out how you can become part of our Alternative Protein Network and discover more about investment and research opportunities.

Speak to an advisor

Sophie Packer

Find out how you can become part of our Alternative Protein Network and discover more about investment and research opportunities.

Speak to an advisor

Robert Saville

Find out how you can become part of our Alternative Protein Network and discover more about investment and research opportunities.