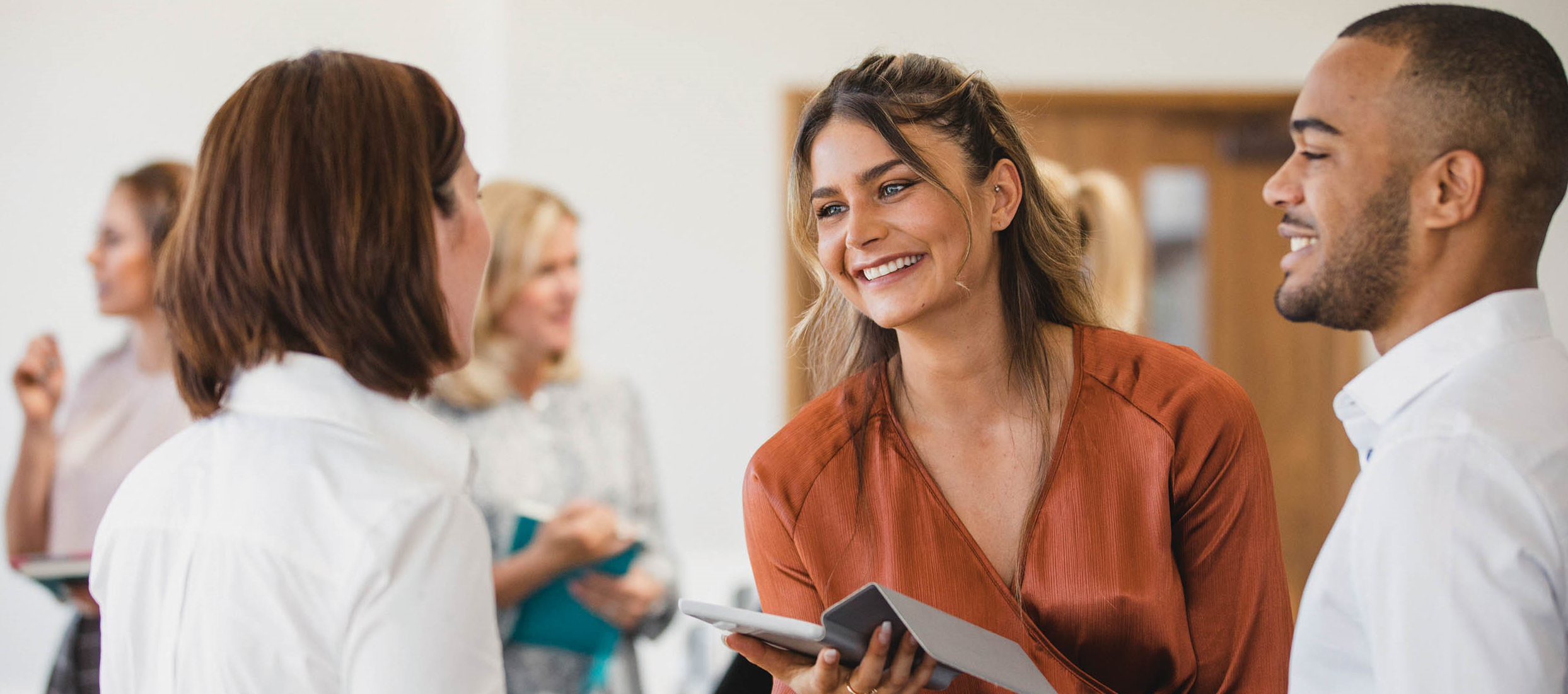 Mentoring
Make business aspirations a reality with our free mentoring support. 
We are offering;
Up to 12 hours of free one-on-one mentorship
Group peer network sessions
Support to apply for grant funding
Access to world-leading research facilities and experts
Our inclusive programme is open to a wide range of people. Whether you're self-employed or leading a successful SME. If you're new to mentoring, or have experienced the benefits of one-on-one mentoring in the past, we will support you to help your business to grow. 
The programme is designed to support on a wide range of areas, from market research, sales, people management, finance or legal, through to supply chain development or marketing strategies.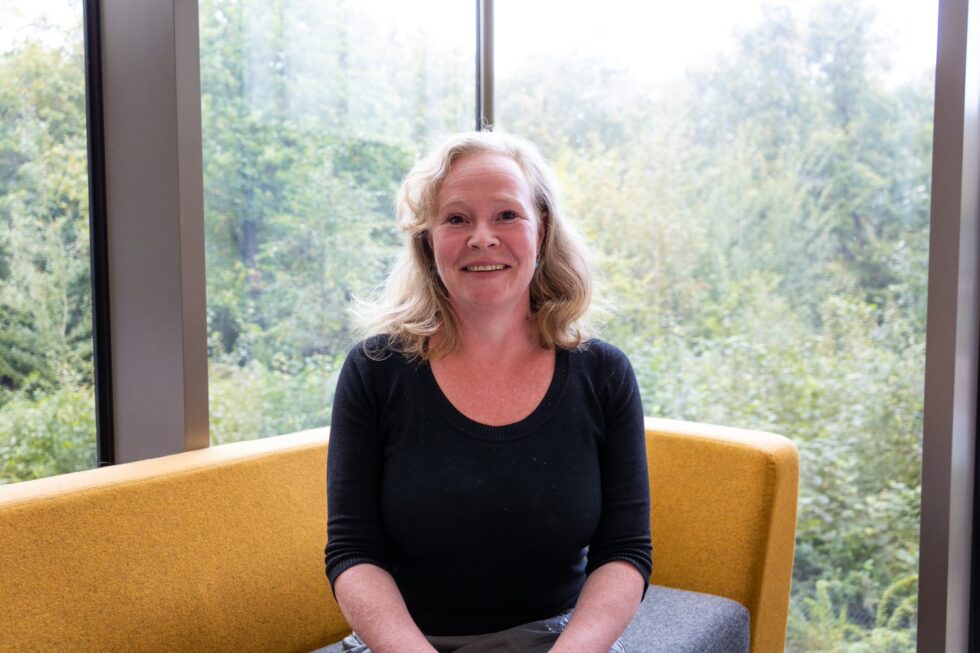 Is mentoring right for me?
You could be an existing SME business, or not have a business at all.
We will match you with carefully selected mentors, who have the skills and industry experience to support your business growth.
From the start, you'll be working with your mentor to decide together on what you want to achieve and the support you need to get there.
If you'd like to find out more about how we can support you, get in touch using our contact form. 
Could you be a mentor?
We are seeking mentors who share our vision for an exciting sustainable region, which is home to world-leading talent and innovative food and drink businesses.
To become a Growing Kent & Medway mentor you need to;
• Want to make a difference
• Be passionate about supporting people to achieve their goals
• Be prepared to share your experiences and networks
• Act as a positive role model
• Have good listening skills and be easy to talk to
• Be committed, reliable and maintain confidentiality
Mentors will be matched with individuals from a variety of backgrounds, supporting start-ups or established businesses. We are looking for people with a wide-range of experience and knowledge.
Full training will be provided and you will be supported throughout the programme.
Why become a mentor? 
Being a mentor is a rewarding experience. By joining our mentoring programme, you will have a voice in the future of the food and drink sector in the region.
It will give you access to world-class expertise and facilities and help to grow your network with innovative businesses.
Interested? We'd love to hear from you. Please get in touch using our form.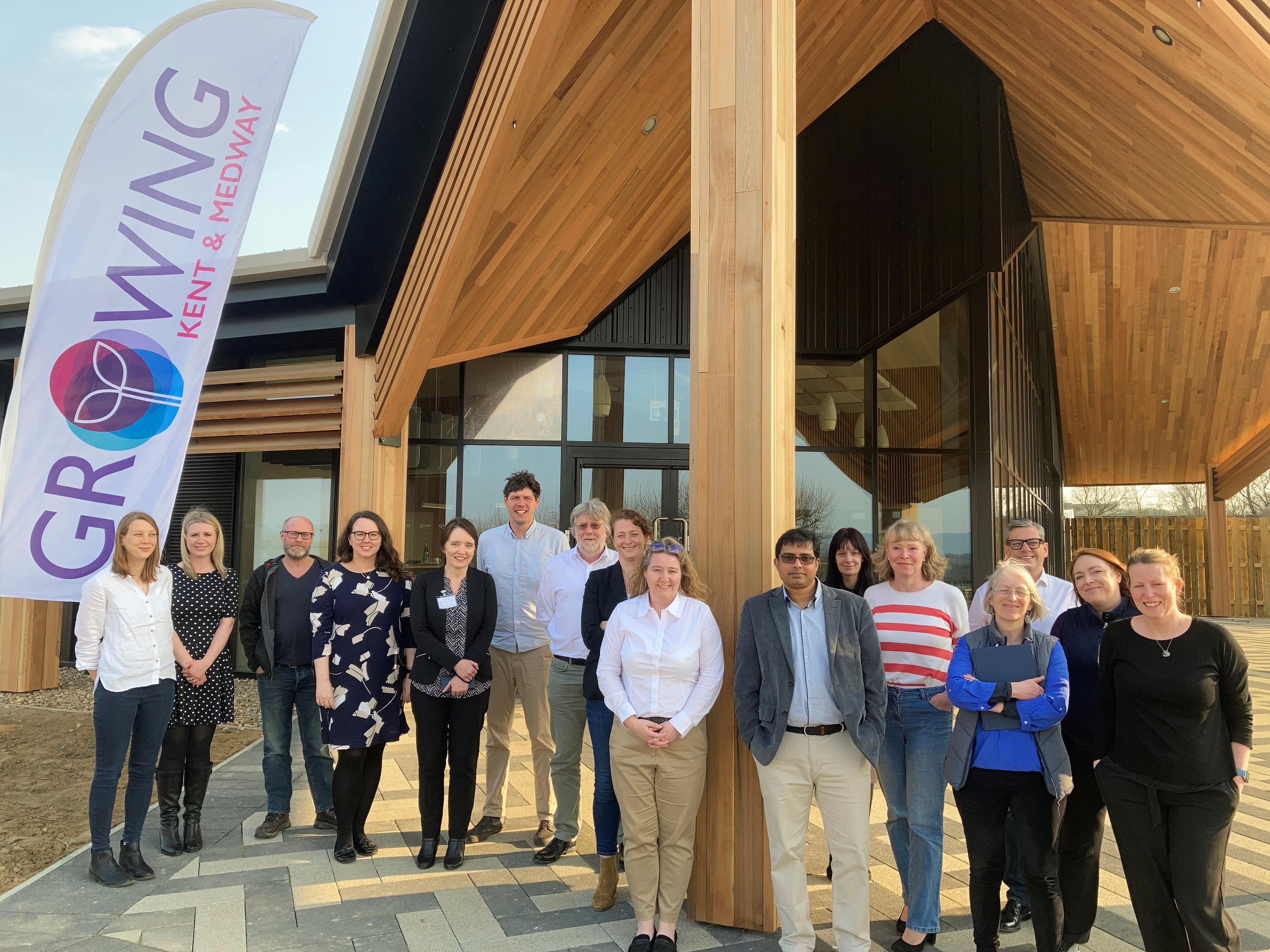 How do I sign up?
If you're interested in receiving peer support, our team would love to speak with you. Please use this form to get in touch. 
If you're interested in considering a role as a mentor, we would also love to hear from you. Please use this form to get in touch. 
If you have any questions about the mentoring programme and want to find out more, please send us a message using our contact form.