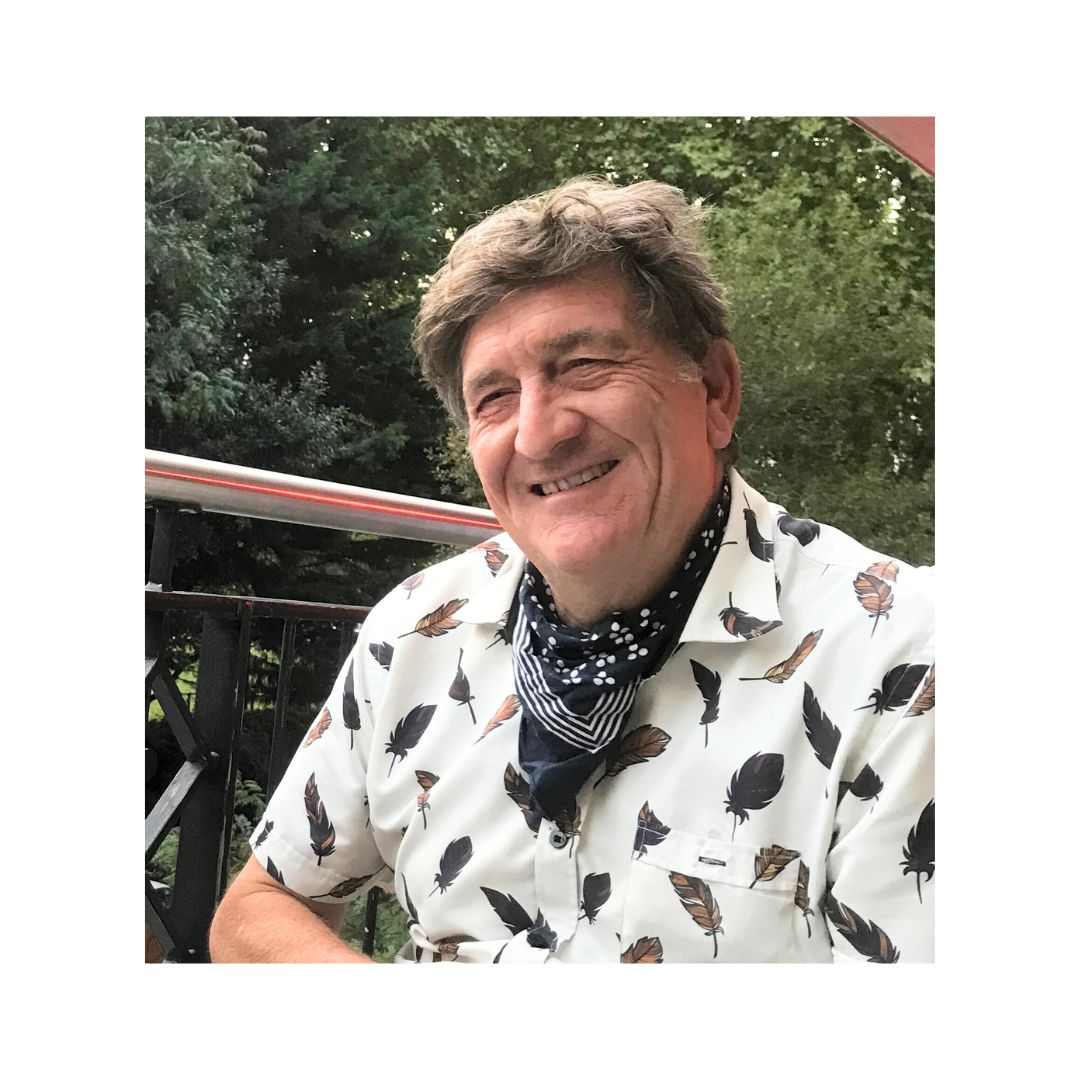 Alan Marshall
Ask me about technological & industrial
About
Alan has a wealth of experience, having been involved with numerous aspects of agricultural industry for many years, both UK and overseas and having himself set up a number of businesses. He is an experienced mechanical engineer and director, who initially specialised in refrigeration and air conditioning design and contracts with Prestcold Refrigeration Ltd.
Alan worked for 15 years in the brewing and beverage industry, progressing to major agri-industrial projects, including the papain extraction process plant (Côte d'Ivoire), flower based essential oils plant (Rwanda) and negotiating and running a very large EU-funded palm oil agri-industrial revitalization project (Congo Brazzaville) with 8000 Ha Oil Palm Plantations and two new Palm Oil (nut and fruit) oil extraction factories.
He set up PIFC with J Aspinal and Sir J Goldsmith and designed and constructed a stand-alone orphanage for rescued baby lowland gorillas in Brazzaville (R.P. Congo). Alan established a UK branch for ECA Manutention France mechanical and production process handling; was a Regional Sales Manager (Middle East) for Massey Ferguson Coventry and established a new company, Masterfarmer Ltd (CEO) for agri-mechanical equipment and components suppliers. He also was a Senior Partner in establishing The Hastings Baby Shop, with two branches.
Alan established HBS Engineering Co. as an Engineering Consultant. He primarily assists the owners of ATS England, ATS Lahore, and ATS International Dubai in setting up, promoting and operating their international business in agricultural equipment and commercial vehicle components.
How can I help...
Idea development
Product innovation
Value proposition development
Research & development
Market research
Business development / innovation
Go-to-market steps
Leadership / culture
Change management
Operations