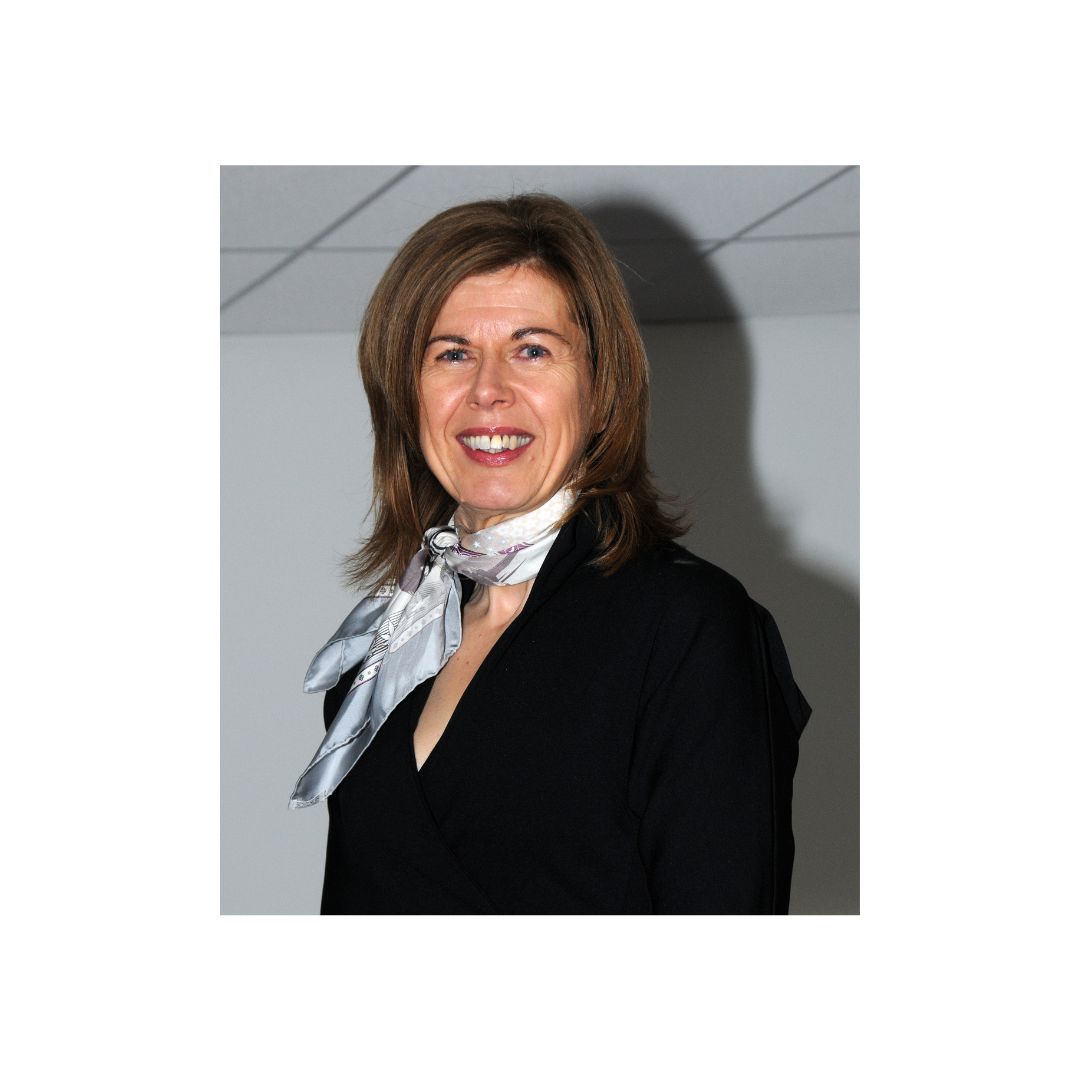 Carol Ford
Ask me about fresh food & drink
About
Carol is a dynamic, strategic and ambitious Board Director, with over 20 years' experience in the fresh food and fresh produce sectors and the wider southeast business and rural community. Naturally collaborative, she delivers winning outcomes in performance driven environments whilst also nurturing opportunities to 'open doors' for conversations and new collaborations globally. She is a natural team player who believes in bringing out the best in the team.
Carol is passionate about fresh produce, fresh food and the wider rural sector, keen to drive a re-imaged future by bringing together people, ideas, strategy and opportunity. As well as an MBA and Business Economics (Hons) Degree she is extensively networked and is advising on several Economic Recovery Boards and the Employment Task Force.
Carol is on a mission to re-imagine the future of fresh food and to bring young people into the Rural, Agriculture, Horticulture, Fresh Food and Fresh Produce sectors. 
How can I help...
Idea development
Value Proposition Development
Business Development / Innovation
Leadership/Culture
Change Management
Partnerships Strategy
Operations
Supply Chain
Data Use/Analytics
Sales Training