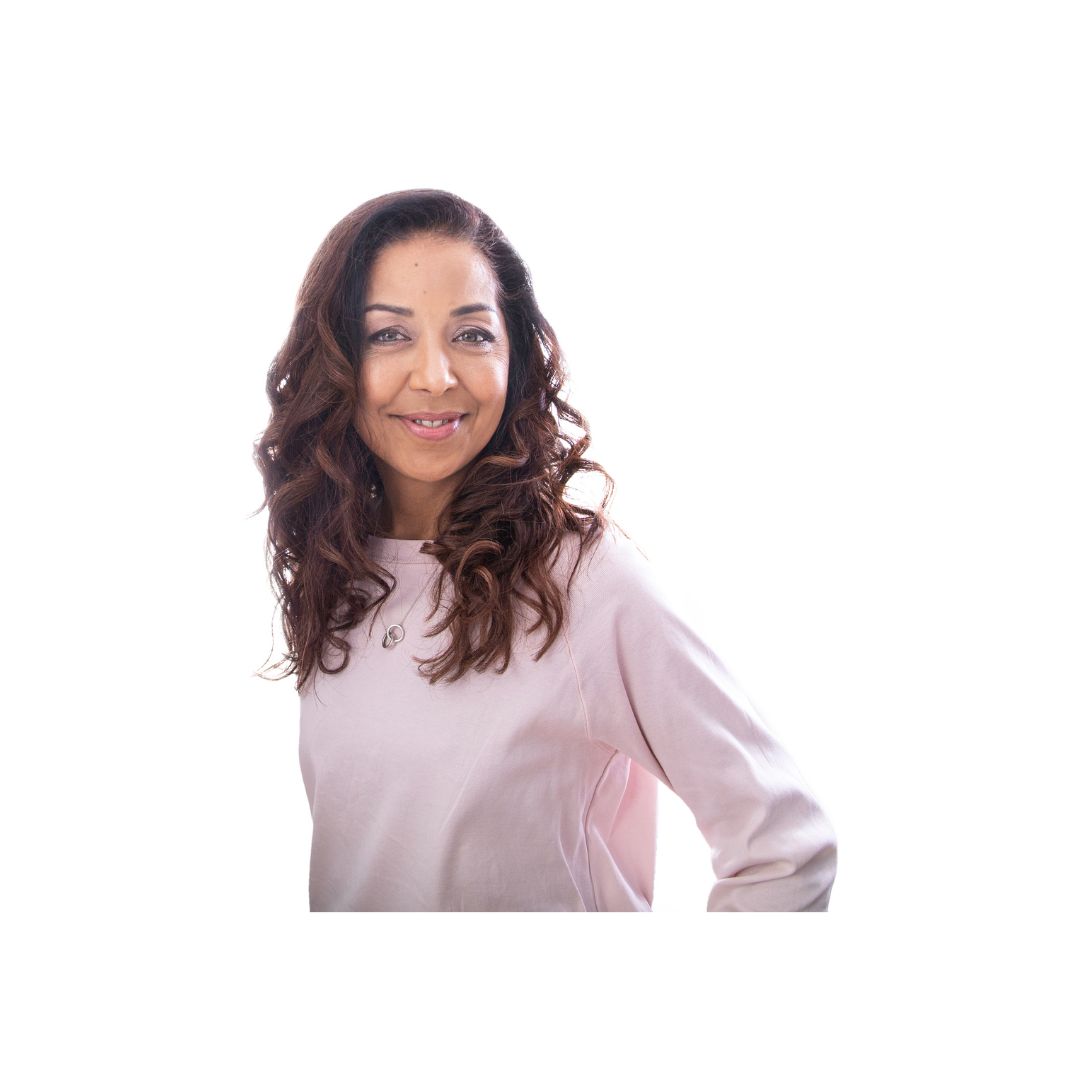 Deborah Turner
Ask me about business development
About
Deborah Turner is a Kent Woman in Business and started her own company 10 years ago. Deborah has two quite different business interests and is a passionate champion for women in business.
She is a chartered surveyor with over 25 years of property experience and provides consultancy advice to local authorities and small businesses.
Her second business, You Image Consultancy, is her passion project. Deborah has always had an interest in personal styling and in 2007 trained as an image consultant alongside her property career, specialising in Personal Branding.
Deborah is the National Policy Lead for Women in Enterprise for the Federation of Small Businesses (FSB) and is an Advisory Board Member of the University of Kent Business School MBA Programme.
Deborah is also Co-Founder of On a Dog Walk Events, a not-for-profit organisation celebrating women in business and raising the visibility of women succeeding in business through events.
How can I help...
Business development and innovation
Leadership and culture
People management and HR