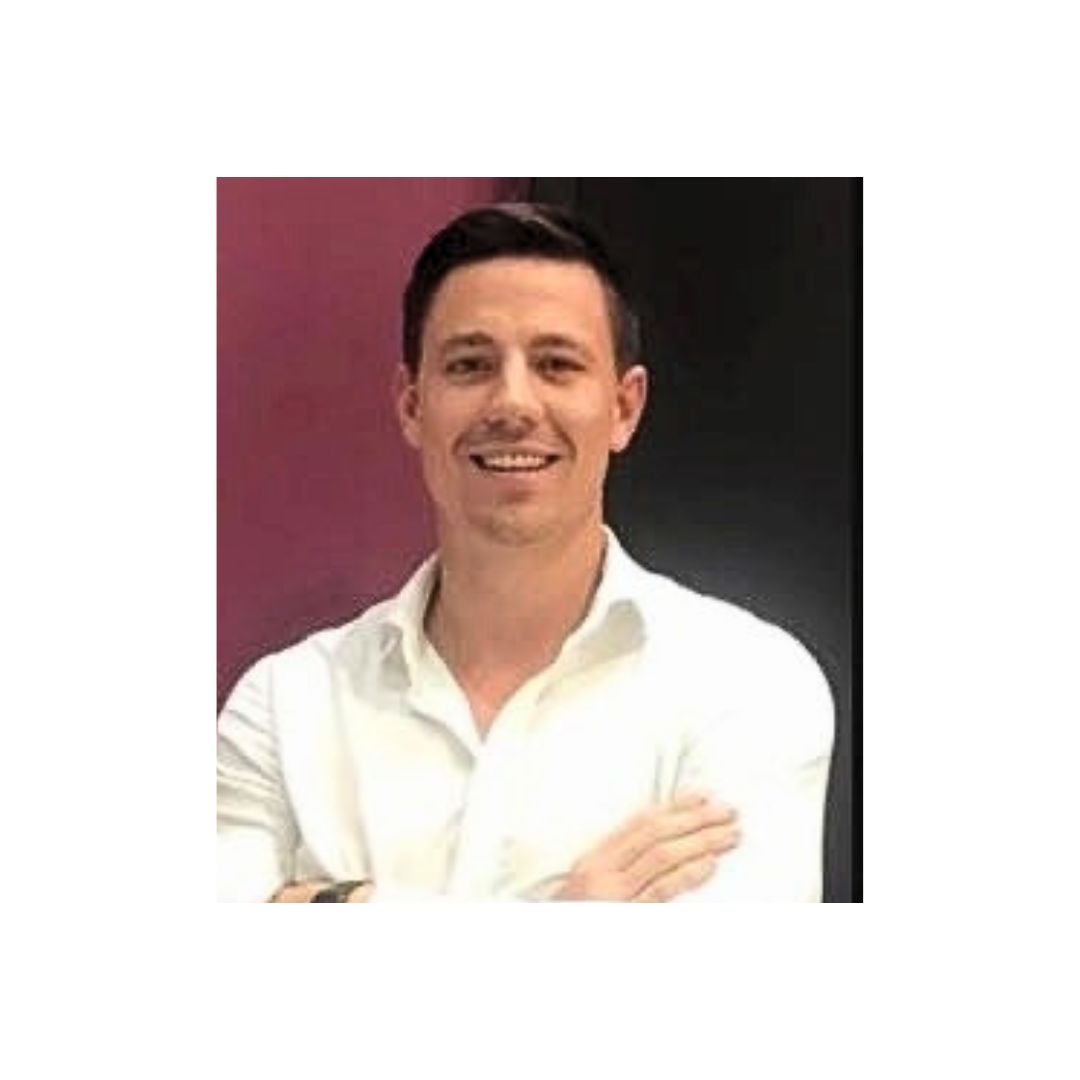 Edward Velasco
Ask me about fresh food & drink
About
Edward gained a BsC in Management & Spanish and then moved into his first sales position at Harvey Nash, an IT recruitment specialist based in the city. Having worked his way up over 4 years to an Account Manager & Lead consultant, he then took a 6 month sabbatical travelling across South America.
Following the Sabbatical, Edward left recruitment to join the family business, Rodanto Ltd. Rodanto is now progressing into its 70th year, taken on by Edward's grandfather all those years ago. He is the 3rd generation to be involved, and the succession plan.  
Edward has helped setup and grow different areas of the business, including G.V.B Sarl, a Moroccan based berry export company now in its 7th year. He is involved in various aspects of the business including Sales, Procurement, Operations & HR, at a senior level.  
How can I help...
• Business development/innovation
• Change management
• Operations
• People Management
• Research & Development
• Sales