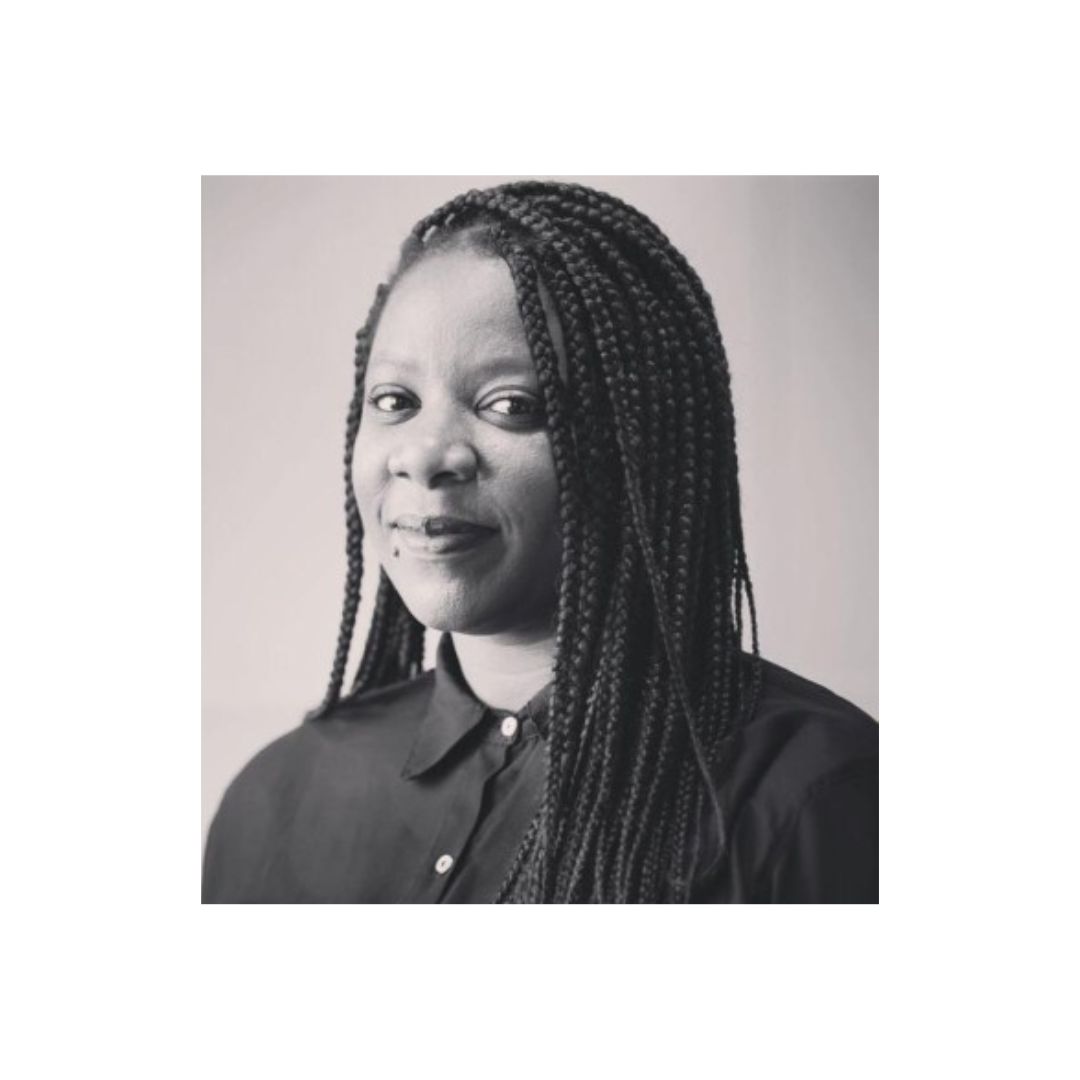 Eni Timi-Biu
Ask me about social impact & sustainability
About
Eni Timi-Biu (she/they) is a social entrepreneur with a track record in charity leadership, grassroots community development, and award-winning race equity work. Alongside supporting the launch of new restaurants, Eni has designed, advised and worked with multiple food social enterprises to achieve social aims and meet commercial objectives.
Passionate about social innovation in the food industry, Eni supports start-ups in her capacities as an angel investor. She has experience as Head of the Business & IP Centre London Network, and is the founder of CREATE YOUR TABLE / The CYT Fund.
Eni holds board / advisory positions with KERB Food, Inclusive Innovation Forum, Good Finance Addressing Imbalance, and RSA Good Work Guild.
Photo credit: Bryony Watson
How can I help...
• Business development/innovation,
• Fundraising and investment,
• Idea development,
• Leadership/culture,
• Legal, intellectual property,
• Market research,
• People management & HR