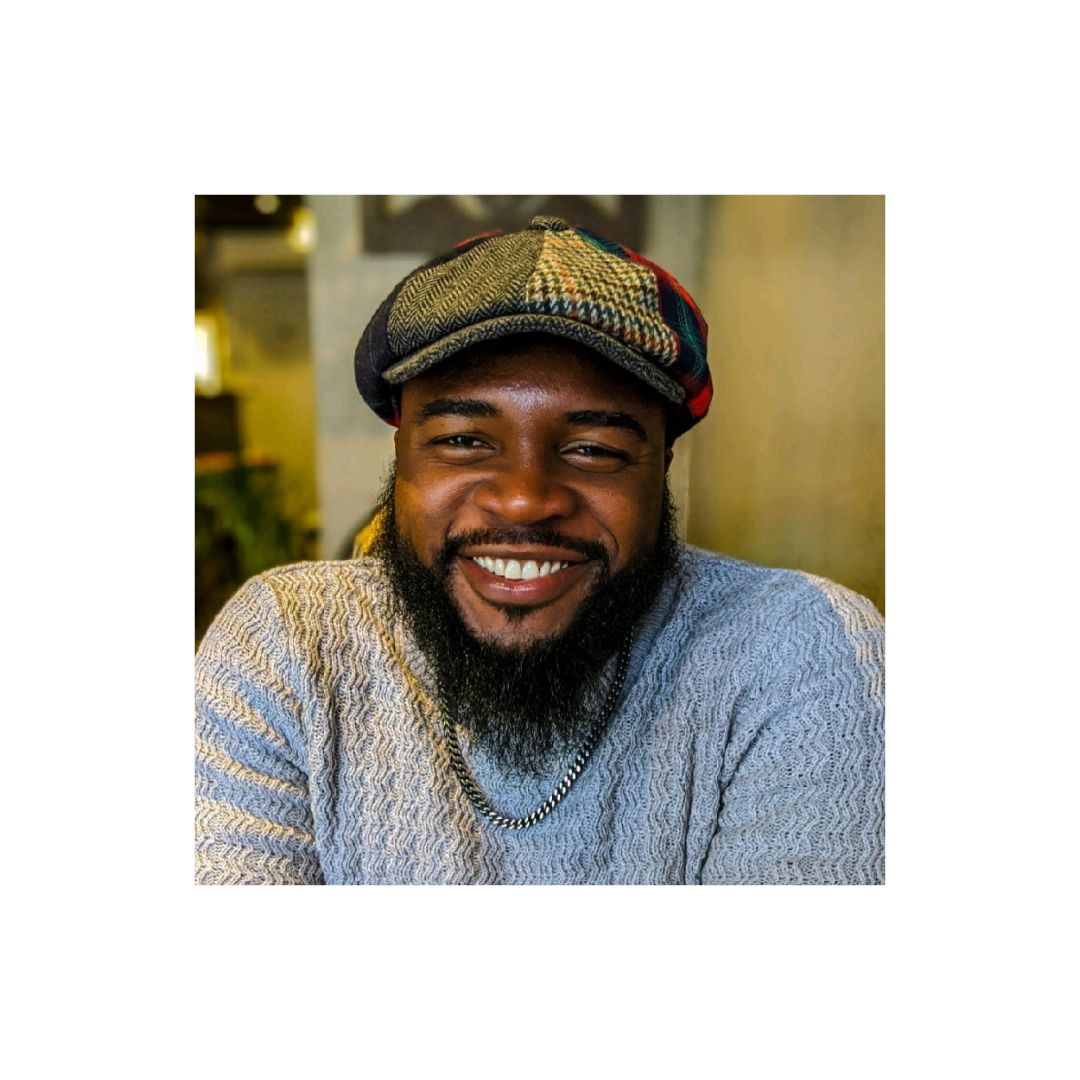 Johnson Bada
Ask me about management & strategy
About
Johnson Bada is an accomplished entrepreneur with a proven track record of success in the agritech industry. He is the founder of Go-Geeper, a cutting-edge platform that connects smallholder farmers with resources, experts, and markets to increase efficiency, profitability, and sustainability in Nigeria.
With over 15 years of experience across Information Technology, Aviation, Finance, Travel and Agricultural sectors, Johnson is a thought leader and innovator across multiple industries, he is most passionate about giving back, making a positive impact on the world and contributing to the United Nations Sustainable Development Goals, particularly those related to gender equality and food security.
Johnson holds an Executive MBA from a top American business school, which has equipped him with the strategic and leadership skills necessary to drive Go-Geeper's growth and success. His unique blend of expertise in both technology and agriculture, coupled with his passion for creating social impact, makes him an impressive influencer in the industry.
Johnson's vision is to transform the agricultural landscape in Africa and create a more prosperous and sustainable future for farmers and their communities. He is a dynamic and charismatic leader, committed to driving positive change and innovation in the industry. When not on overseeing operations in Nigeria, Johnson spends his time with his family in Ashford, Kent.
How can I help...
Idea development
Product Innovation / Technical Advice to support Product Development
Value Proposition Development
Business Development / Innovation
Go-to-Market Steps
Digital Adoption
Sustainability/Net Zero,