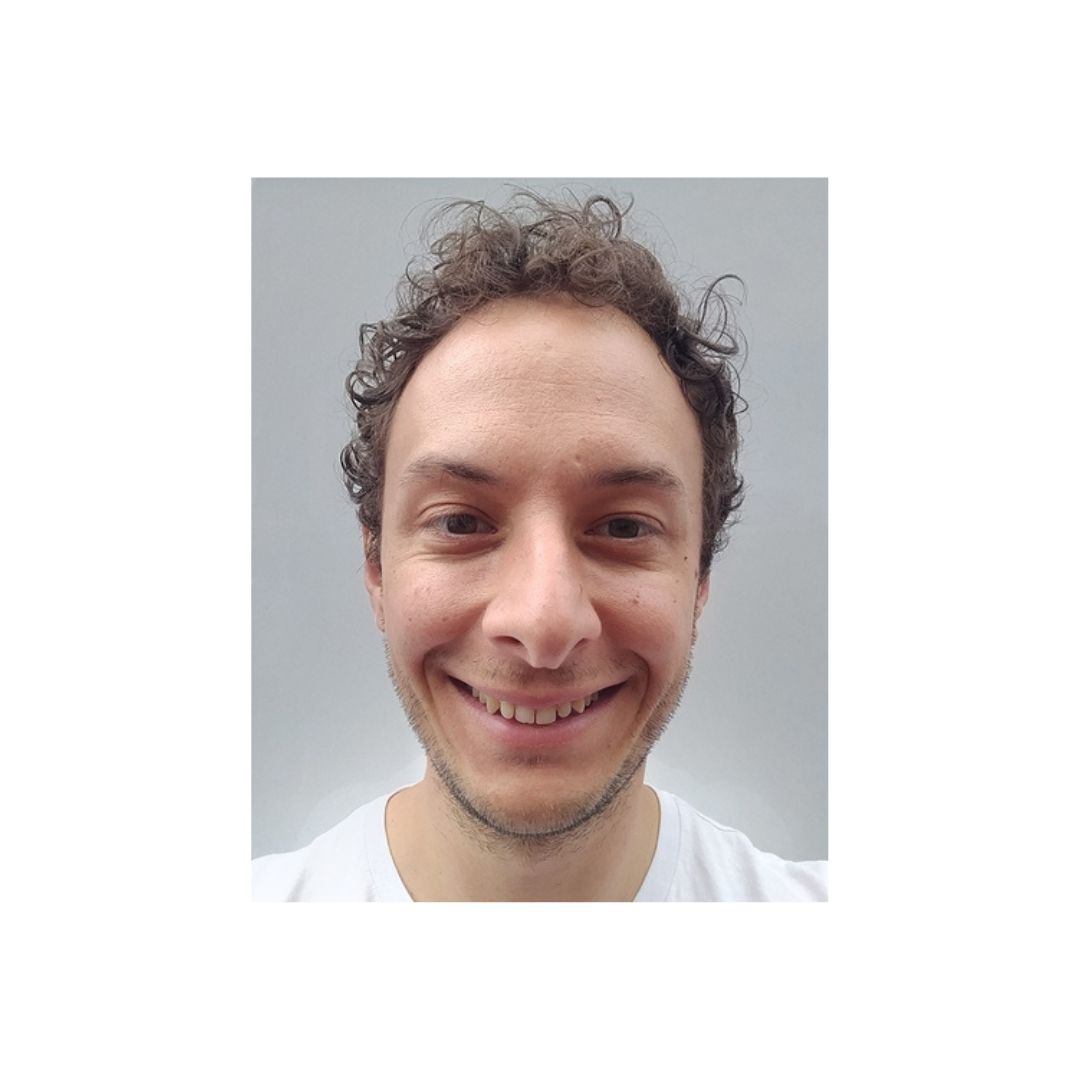 Kevin Cowan
Ask me about change management
About
Kevin is an entrepreneur and investor in the recruitment, career change & coaching and freelancer community sectors. He previously ran a small headhunting firm that recruited top executives in the commodities industry and performed competitor market analysis and worked with people all over the world; including Singapore, London, Houston and Switzerland. He has 10+ years experience in the executive headhunting industry specialising in the commodities market with secondments to setup desks in M&A and FICC.
Kevin has invested as an angel investor and advised several startups - most notably Ithaca.digital (fundraising facilitator) and Freshtrends (Ecommerce, Jewellery manufacturing). He also consults growing companies in the area of people, culture and growth - in particular helping business owners develop, nurture and appreciate their teams.
He is passionate about disability rights & advocacy, environmental conservation and youth career development. 
How can I help...
Business Development / Innovation
Leadership/Culture
People Management & HR
Change Management
Employment Law and Practise
Sales Training
Sales Strategy
Fundraising and Investment
Sustainability/Net Zero