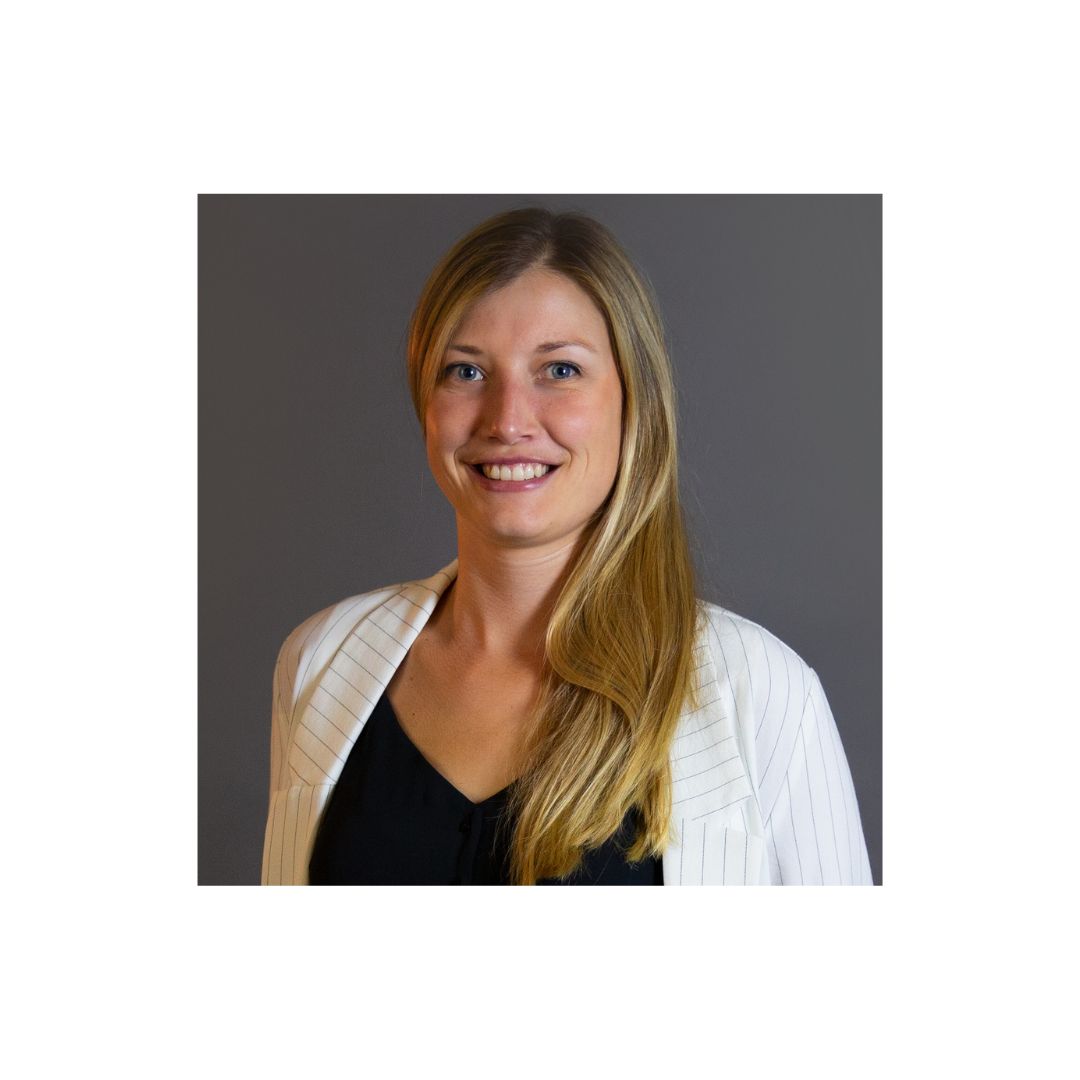 Laura Bevan
Ask me about marketing & sales
About
Laura joined Oak Creative in 2016 and was appointed studio director in 2020 to drive the agency forward as part of the new business ownership under the Holiday Extras Group. She trained as a graphic designer at the University of Creative Arts and her first job after graduating was for Kentish hamper company 'Spicers of Hythe'. It was during this time that Laura developed an interest in the Kent food and drink industry.

Based in Hythe, Oak Creative supports SMEs all across Kent with their branding. Working on a partnership basis, the agency offers branding services, web development, digital design, advertising, marketing and everything in between. Its mission is to drive business growth for clients.

Having supported many food and drink brands over the years, the agency understood the struggles faced by producers and decided to launch a new e-commerce platform called FoodE.

Laura is passionate about supporting small businesses, and FoodE enables them to get online, stand out from the crowd and benefit from a host of marketing opportunities. FoodE provides businesses with a professional website and a whole host of clever features to help boost sales. The platform has the ability to synchronise with accounting, courier and marketing software.

Laura values building long term relationships with her clients in order to deliver outstanding results. Having had some great mentors and role models herself, she enjoys being able to help businesses succeed and is passionate about supporting them to build a trustworthy brand.
How can I help...
• Brand Development
• Marketing Strategy
• Social Content Development
• Sales Strategy
• Product Marketing
• Creative & Design
• E-Commerce