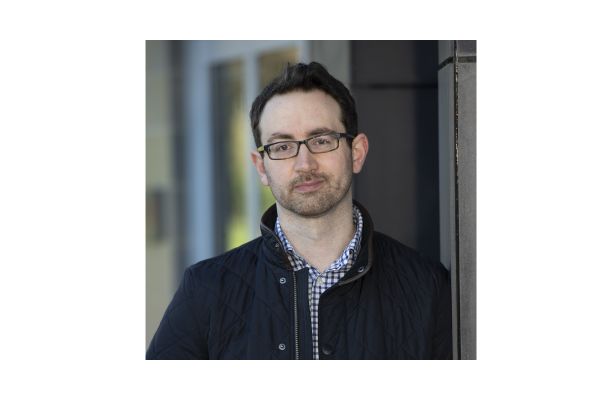 Martin Cook
Ask me about financial & business services
About
Martin provides specialist accounting, tax and bookkeeping services to rural businesses across the country. Having worked with rural businesses for 20 years, he specialises in understanding the unique financial pressures that the sector faces, and how businesses of all sizes can save themselves time and money.
Having worked with some of the biggest rural businesses in the country, Martin has a deep understanding of how to help business owners understand their tax and accounting obligations. With a focus on using financial information to improve decision-making, he now focuses on helping start-ups and small business owners grow their business.
Martin is a member of the Institute of Chartered Accountants in England, and the Association of Accounting Technicians. He runs an accounting practice, along with his wife.
In his spare time, Martin enjoys spending time outdoors with his dog, supporting local rural businesses, and enjoying good food and drink with family and friends.
How can I help...
Advice on business structure
Bookkeeping and keeping track of financial records
Tax implications of business ownership
Tax efficient remuneration
Cash flow management
Financial accounts
Management reporting and tracking KPIs
Payroll
R&D Tax Credits