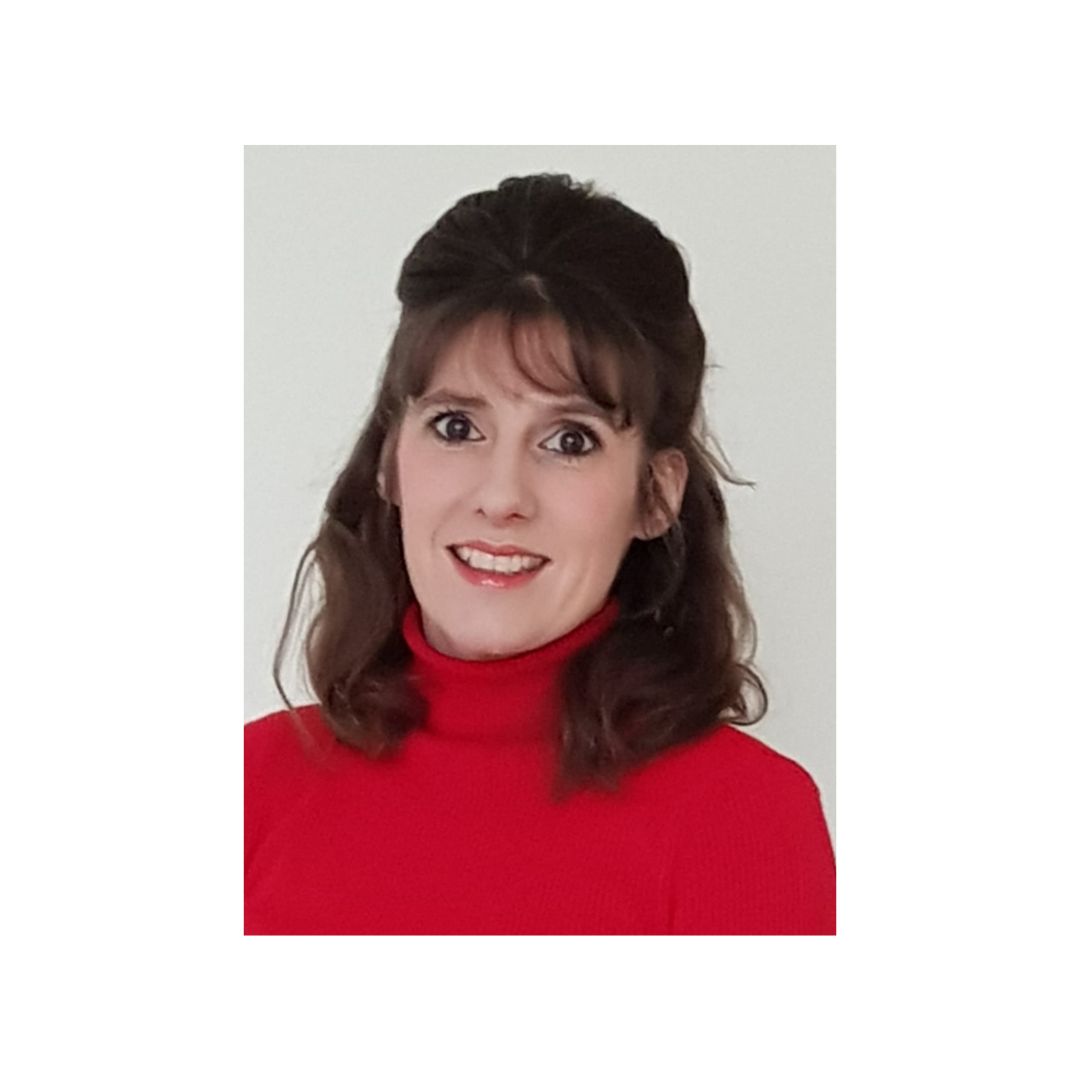 Michelle Marin Chau
Ask me about business growth, innovation & npd
About
Michelle Marin Chau is Communications Director and co-founder of Nutri-San, a global seaweed technology business that produces 100% natural and eco-friendly feed supplements for the livestock and farming industry. She has been a key member of the Nutri-San team since its inception and brings over 20 years' experience working with CEOs and board directors across sectors, having worked in professional services in both London and Asia. 
Her early career was as a university lecturer, – lecturing in Politics and Development Studies at the University of York and then the University of East Anglia – before moving into executive search and leadership consulting with Odgers Berndtson (London) and Heidrick & Struggles. She was a Principal in the London Board Practice before moving to Asia.  
Michelle has lived and worked in Cuba, Vietnam and Singapore as well as Europe. She has as a PhD in Political Science (UEA), Master's degree with Distinction in Development Studies (UEA), and a BA Hons in Politics (York) where she also completed three years of a DPhil in Politics.
Her research interests have centred around state / civil society relations, particularly in relation to political systems in transition and the political economy of development.
She is a member of the University of Kent's Kent Business School International Advisory Board.
How can I help...
Business Development / Innovation
Leadership/Culture
Sustainability / net zero
Research & Development