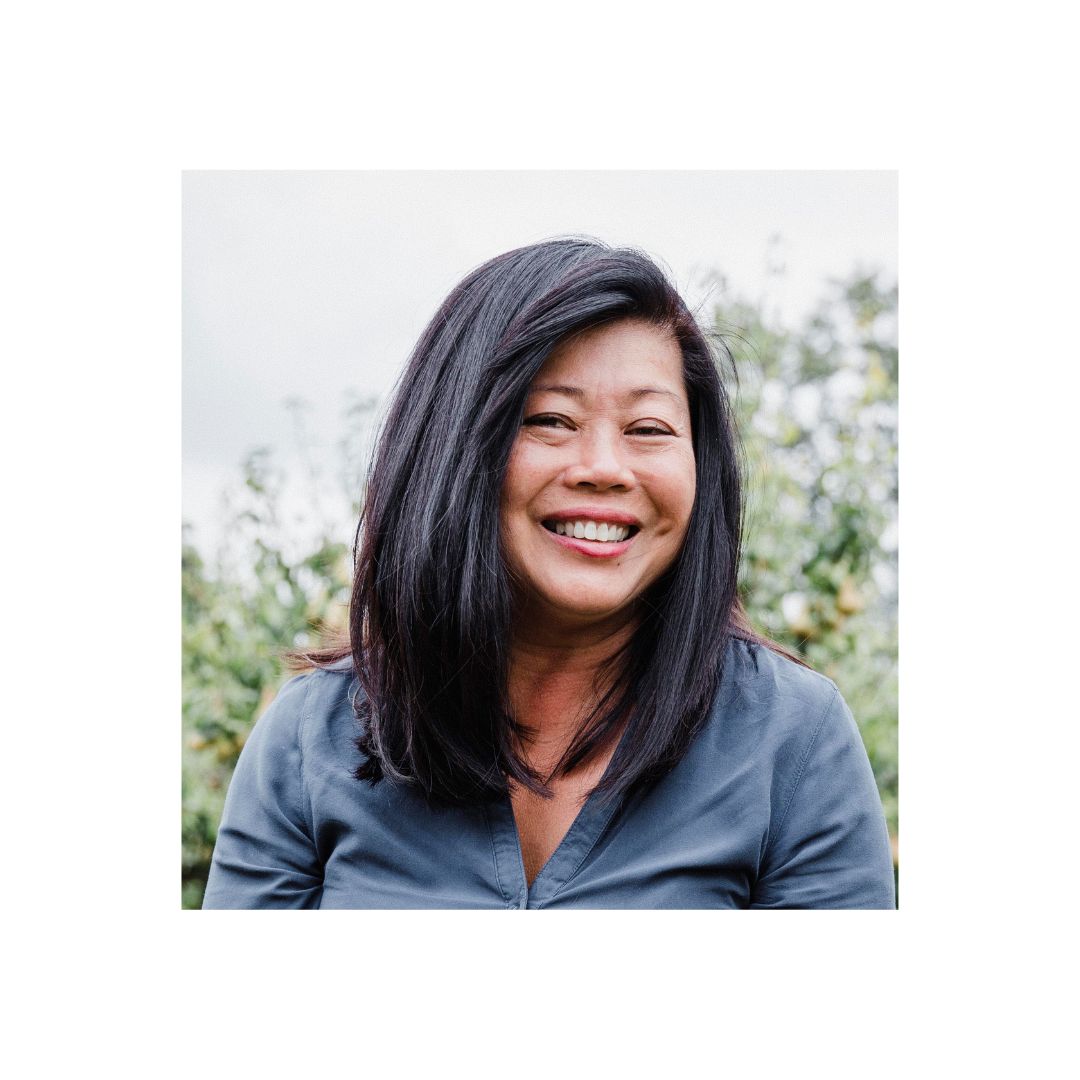 Monica Chia
Ask me about management & strategy
About
Monica is the former owner and developer of Karimix, an independent Kent-based business, supplying pastes and sauces to key customers in retail, hospitality and manufacturing all over the UK. Monica restructured and grew this business from a small cottage industry food manufacturing company, increasing productivity from 500kg a week across 15 lines to over 18MT per week across over 50 lines. She currently hold copyrights to over 350 recipes across a wide range of cuisines.
In her career she has worked with a wide range of food manufacturing companies, with whom she gained a huge amount of knowledge and experience. Some of her notable food brand achievements include creating the sushi Taiko brand and range for Waitrose and Tomen, the Sunblush branding of semi dried tomatoes range NPD with Leathams, conceptualising and project managing the launch of the Yo! To Go Sushi range with Sainsbury and Geest, and the relaunch of the Blue Dragon brand in the mid 1990's with the new Japanese and Thai range with G Costa Group.
Monica sold Karimix in March 2023 and now runs her own consultancy business, Rice & Roux Consultancy, making the most of her amazing skills and expertise.
How can I help...
Idea development
Value proposition development
Business development / innovation
Leadership / culture
People management & HR
Change management
Employment law and practice
Partnerships strategy
Finance & accounting
Operations