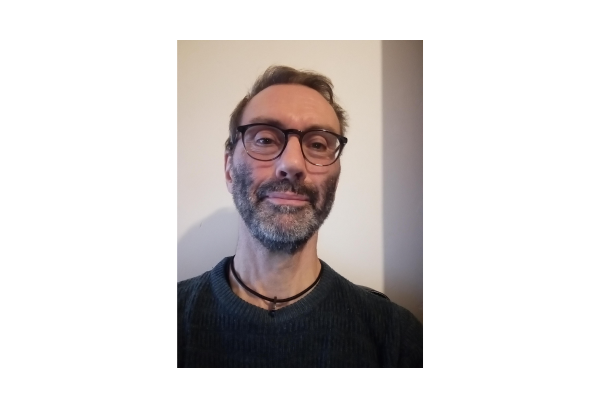 Peter Wareing
Ask me about technological & industrial
About
Peter Wareing has over 35 years' experience in food safety. Peter's specialist areas are food safety systems, including HACCP, microbiology and mycology. Peter undertakes troubleshooting audits, risk assessments and investigations for clients, provides guidance on traceability systems and delivers food safety related training.
He has worked with a range of clients in the food and drinks industry, ranging from startups, SME's, through to retailers, larger food manufacturers and local government, both in the UK, Europe and internationally across the world.
Peter obtained his BSc in Agricultural Science from the University of Leeds and a PhD in Plant Pathology from the University of Hull. Peter is a Fellow of the Institute of Food Science and Technology, a member of the IFST Science Committee, a Registered Food Safety Manager and a Professional Food Mentor.
How can I help...
Food safety related training 
Provides guidance on traceability systems 
Risk assessments and investigations 
Troubleshooting audits 
Specialist in HACCP, microbiology and mycology