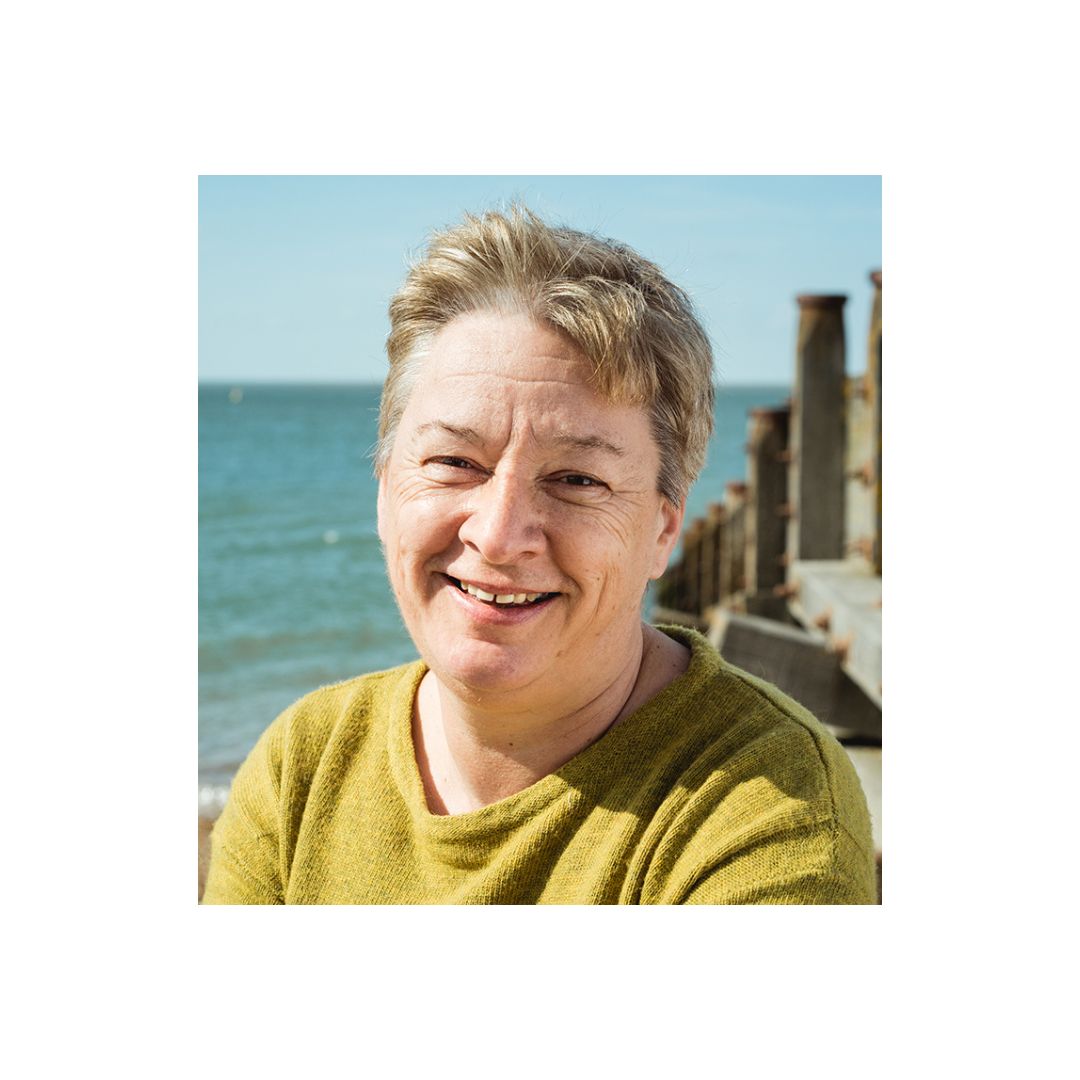 Sally Marshall
Ask me about business development
About
Sally worked in the House of Commons for over 25 years, her last role before early retirement being Business Manager in the Department for Information Services.  This involved working on business plans, annual reviews, managing a budget of £22m and designing and managing a balanced scorecard for the Board of Directors.
In the last few years, Sally has used these skills to work with smaller businesses on their strategy, planning and KPIs. 
On this journey, Sally has published two business books – Delegate to Elevate and Know Your Numbers.  In 2015 Sally launched a business magazine called "Steer Your Business" designed to share information and promote and support the contributors.
Sally also runs workshops and works with clients on a one-to-one basis following her programme to help others grow their businesses too.
As well as working with business owners, Sally has a second business – Reverse The Tide.  Again a business designed to support and promote others whilst raising awareness of environmental issues which affect us all in our everyday lives, whether at home or at work. 
Moving from the public sector to running a group of businesses is a big mindset change and one which Sally has worked through one step at a time.  There have been many challenges along the way – in both her personal and business journey.    As her confidence grows then so does her business.
Sally is an avid networker and public speaker who loves to engage with her audience to inspire and motivate.
The topics Sally likes to speak on are strategy, motivation and inspiration as well as transferrable skills and moving from a corporate environment to setting up your own business.
How can I help...
Idea development
Value Proposition Development
Business Development / Innovation
Go-to-Market Steps
Leadership/Culture
Change Management