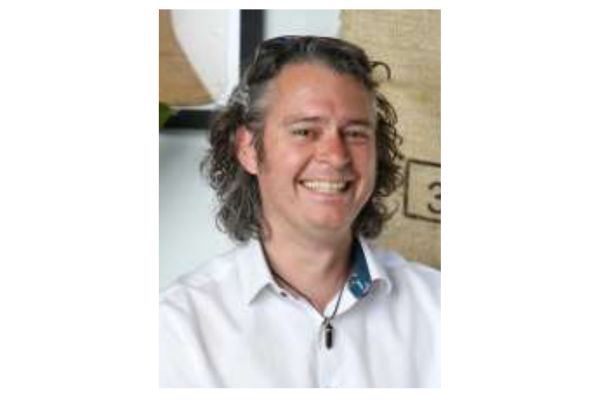 Shane Godwin
Ask me about management & strategy
About
Shane has worked in the hospitality industry for over 20 years involved in food and drink from all aspects restaurants, pubs, hotels, charities and colleges.
As well as experience of life running businesses from the kitchens, Shane led on setting up the UK's first College owned and operated training Hotel, the Yarrow in Broadstairs.
He believes in sharing his experiences – good and bad – with others and that the journey of leadership is never ending.
Having led a wide variety of businesses, and with over a decade of experience in senior leadership roles, Shane has a broad and varied operational and strategic understanding of all aspects of commercial entities.
He has a demonstrated history of working in the higher education sector, skills in Business Planning, Coaching, Management, Team Leadership, and change management which leaves him well-placed to support and grow a wide variety of sectors.
How can I help...
• Business development/innovation
• Change management
• Finance and accounting
• Idea development
• Leadership/culture
• Marketing strategy
• Operations
• People management & HR
• Sales strategy
• Sustainability/Net Zero
• Value proposition development