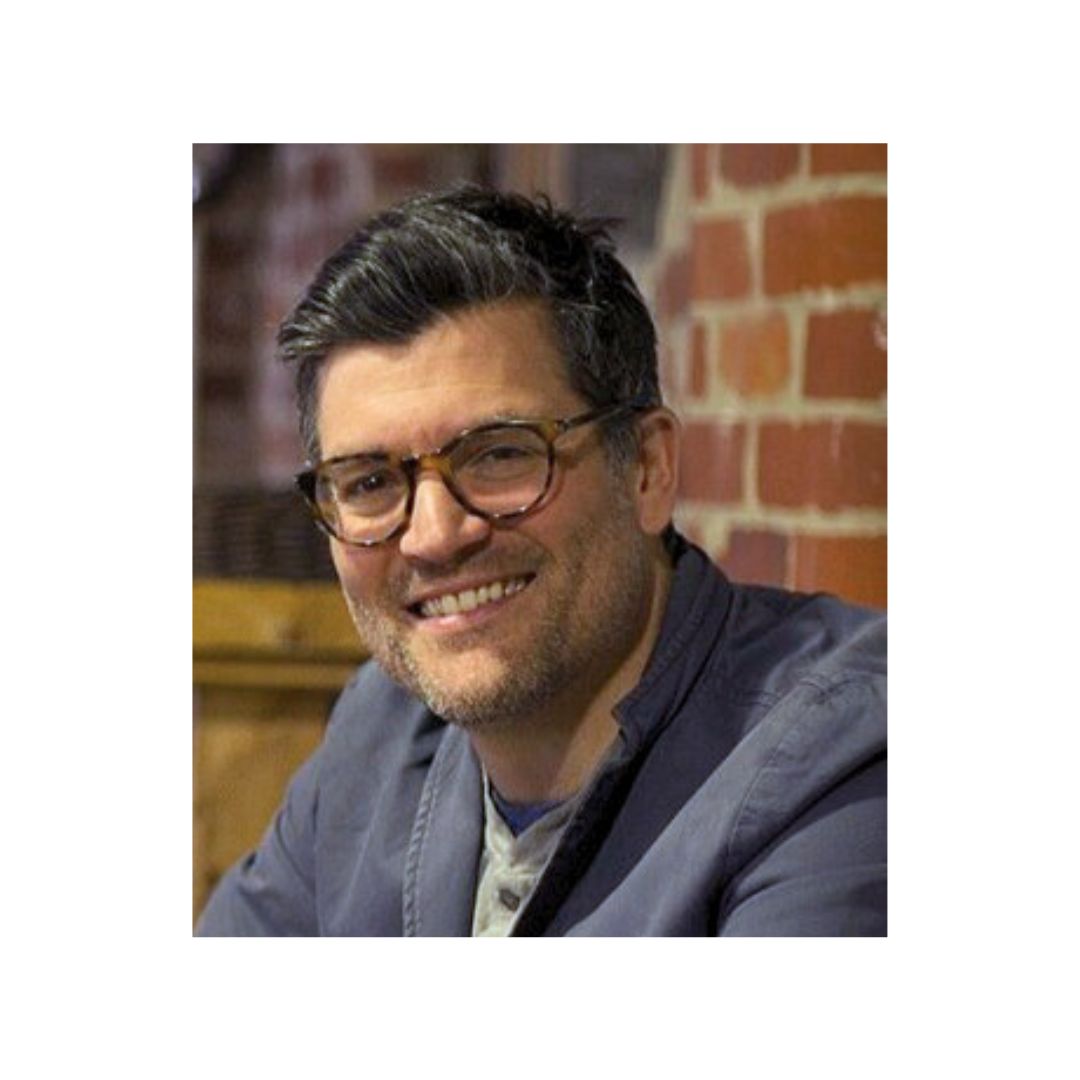 Stefano Cuomo
Ask me about business growth, innovation & npd
About
The 6th generation leading the Macknade fine food halls business, Stefano has a strong connection to this corner of Kent and the county as a whole. He spent his childhood surrounded by hops, fruit and livestock, enjoying everything the Garden of England has to offer.

Stefano leads the business - encompassing retail, hospitality, events, food service and farming - Stefano and inspires the team to deliver emotive spaces and experiences for everyone to enjoy.

His ultimate focus is in identifying opportunities for to touch a wider portion of society, with social and environmental harmony at its core.
How can I help...
Idea development
Product innovation
Value proposition development
Research & development
Market research
Business development / innovation
Go-to-market steps
Leadership / culture
Change management
Partnerships strategy