Business Innovation Masterclass: Finding Funding and Maximising Your Return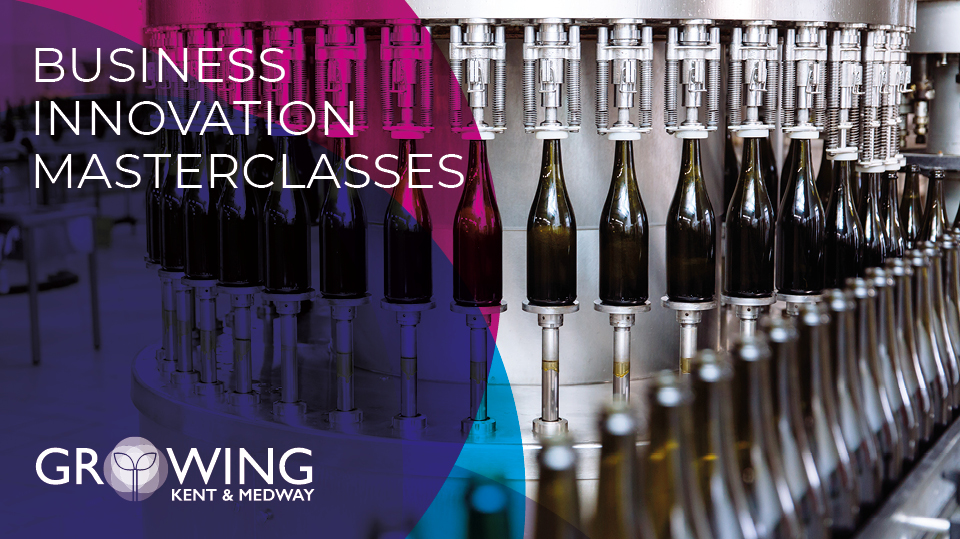 Do you have an idea to innovate your business, but not sure where to find funding? Are you already investing in research and new technologies, but looking to maximise your return?
We are running a series of free webinars with a team of leading specialists to give horticulture, food and drink businesses the practical knowledge to secure investment for innovation.
If you're curious about crowdfunding, or veering towards venture capitalists, our team of business support specialists will give you the tools and know-how to succeed.
Our Business Innovation Masterclasses will also show you how you can make your innovation pay, from understanding research and development tax credits, to protecting your intellectual property.
There will be an opportunity to book free 1:1 clinics with the experts, as well as network with other businesses taking part. You will also be able to speak to our Innovation Growth Managers about our grants, mentoring and Food Accelerator programmes.
Upcoming Business Innovation Masterclasses:
Investing in the Green Food Revolution – How to Make Your R&D Innovation Pay
Backing the Food Revolution: How to Make the Business Case for Funding Sustainable Innovation
How to Pitch Novel Horticultural, Food & Drink Initiatives to Venture Capitalists
How to Crowdfund Your Food & Drink Business Growth
The webinars are open to businesses in the horticulture or plant-based food and drink sector and enabling technologies.
"Difficulty accessing funding is one of the main reasons businesses cite for not investing in research or new technologies. We want to help companies understand how to get the capital they need to drive sustainable innovation and to help make that investment pay back" Dr. Nikki Harrison, Programme Director for Growing Kent & Medway.
Business support
10.05.2022