Business Sustainability Challenge offering grants worth up to £50k announced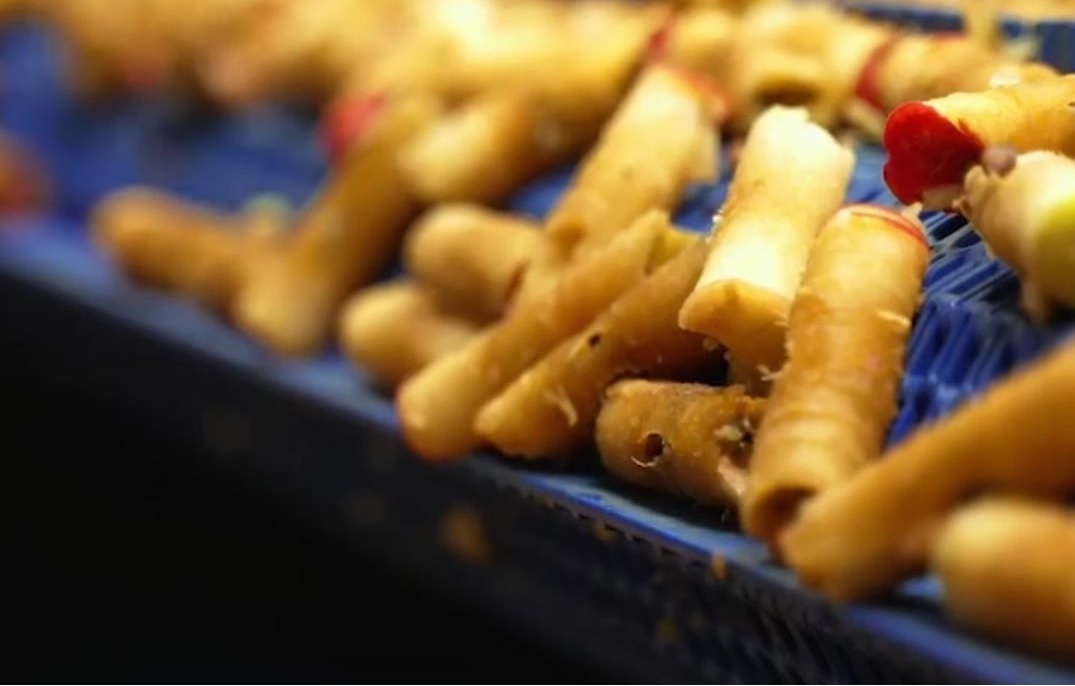 Growing Kent & Medway is opening a new grant fund for businesses with innovative project ideas to sustainably transform the fresh produce, food and drink supply chain and create circular economies.
The funding will be offered on a competitive basis and is worth between £10,000 and £50,000.
Projects will need to demonstrate innovative ideas, processes or technologies to support sustainable production, products and packaging in the fresh produce, food and drink supply chain.
Applications must be from businesses operating in the horticultural and plant-based food and drink industries, or propose a project which will positively impact these sectors. Collaborative partnerships between businesses are encouraged.
Dr Robert Saville, Innovation Growth Manager at Growing Kent & Medway, said: "We are looking for transformative ideas that can improve the sustainability of any element of the horticultural, food and drink supply chain.
"We're particularly interested in collaborative partnerships between businesses; working together to tackle some of the biggest sustainability challenges facing our sector."
Successful project ideas will need to be innovative and relate to sustainability or the creation of viable circular economies in Kent and Medway. These could be exploring alternative uses for waste to replace non-circular practices such as landfill, boosting biodiversity, or testing alternative sustainable ingredients.  
The lead applicant must be a Kent or Medway-based micro, small or medium sized business. At least 75% of project activity needs to take place in the Kent and Medway region.
The grant will cover 50% of the eligible project costs which will be reimbursed at the end of the project. You (and if applicable your partners) will need to co-invest the remailing 50% of the total project cost.
Find out more about the Growing Kent & Medway Business Sustainability Challenge
Watch the online briefing for further information about scope, eligibility and how to apply.