Food entrepreneurs selected for scale-up support in Kent and Medway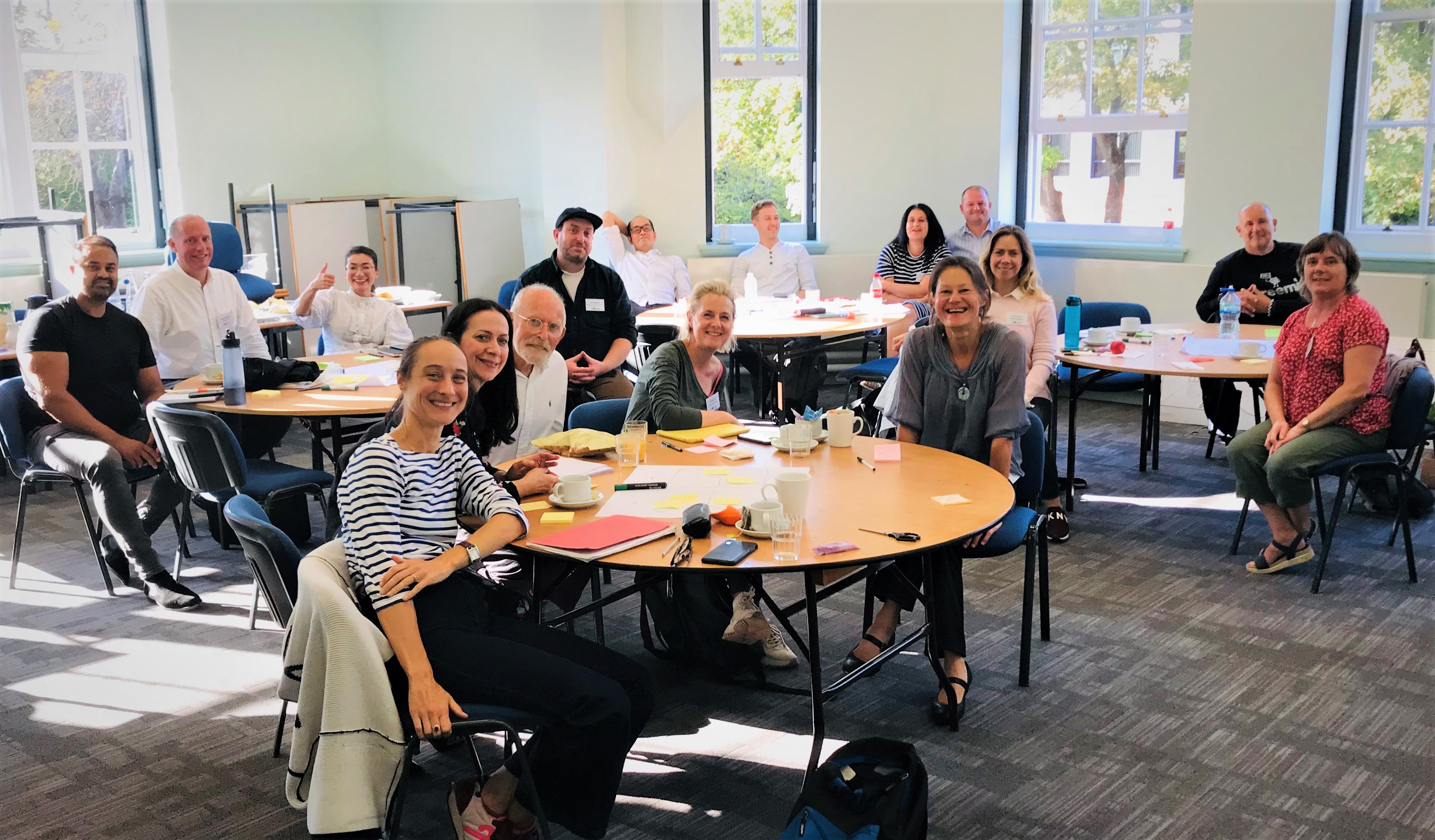 We have selected 17 local innovative plant-based businesses to take part in our first Food and Drink Accelerator programme.
Over four months, the start-ups will benefit from direct access to technical research experts across Kent, including the new Medway Food Innovation Centre at the University of Greenwich.
They will each receive business support from specialists through workshops and webinars, as well as mentoring from experienced industry professionals.
Applications were open to businesses looking to launch, grow or innovate a new horticultural, or plant-based food and drink product or process. The programme is designed to help them successfully take their idea to market.
Valerie Pondaven, Food and Drink Accelerator Manager, said: "We are working with each of these businesses to assess their ideas, identify any technical and business gaps, and help them define a clear direction to take their product to market.
"I have been inspired by the passion that each of these businesses have for sustainable food and drink production and it's exciting to be part of their journey to make these ideas a commercial reality."
Some of the new products being developed include plant-based cheeses, pasta sauces, and marinades, fermented drinks and cookies, and gluten-alternative pizza dough. Innovative food processing ideas include new ways to extract plant proteins from seaweed and finding alternative products for food surplus from their current food production.
Inessa Collier, entrepreneur and founder of Mermaid Tribe Ltd, who is participating in the accelerator said: "I have always been interested in the role food can play in our health. In particular, how important plants are in maintaining our bodies in optimal state.

"We have a great cohort of inspiring food entrepreneurs taking part in this accelerator. I am looking forward to the learnings and collaboration, and hope to create my own piece of impact through food."
The full list of Kent-based businesses taking part in the Food & Drink Accelerator are;
The next in-take will begin in February 2023. Businesses interested in taking part can visit growingkentandmedway.com/business-support/accelerator/ or email [email protected] 
The Food & Drink Accelerator programme is a free service provided by Growing Kent & Medway, funded by UKRI's Strength in Places fund. It is being run by the University of Greenwich, with mentoring support provided by University of Kent.