Good food, for the common good.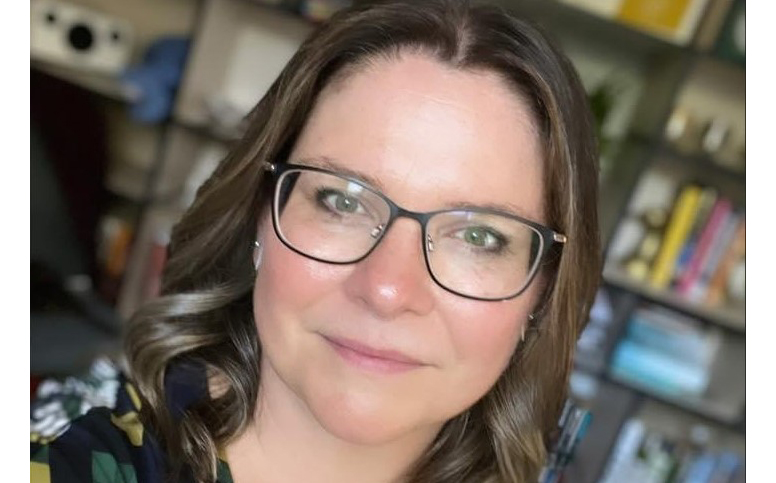 Rebecca Smith, CEO of Social Enterprise Kent, on the importance of serving up support for our communities, as well as delicious food.
There are 100,000 social enterprises in the UK, contributing £60 billion to the economy and employing 2 million people. Many of these social enterprises are in the food sector, from community cafes like Lily's Social Kitchen in Canterbury and Dr Legumes in Folkestone, to social supermarkets, community gardens and national initiatives such as the Fareshare network.
Social enterprises are really how business should be – for profit, but reinvesting that profit back into the people and communities they are supporting.
At Social Enterprise Kent, we help individuals, businesses, charities and communities through training and one to one support. We aim to assist the start-up and development of social enterprise businesses in the county.
Within Kent you'll pretty much see a social enterprise for everything. We work closely with many of these organisations to assist and support, and we have also been involved from the ground up, helping many to start and launch. These companies are competing with private sector organisations for business, but the added social value is now seen as incredibly important.
Generally social enterprises offer more flexibility and are more diverse – 47% are led by women, 31% are led by people from a Black, Asian, and Minority Ethnic background. Furthermore, 72% are living wage employers.
The Social Purpose in Food and Drink Forum, hosted by Growing Kent & Medway, will be an opportunity for social enterprises in our region to create a network of support and ideas. I will be speaking about the role of the Theory of Change, why it is important and how it is relevant for social purpose in business.
Getting access to funding is often a challenge for many small businesses. We'll be hearing from Eni Timi-Biu, founder of Create Your Table, at the event, about her experience of funding opportunities for businesses with a social purpose.
I'm looking forward to meeting some of the inspirational businesses working in Kent to support our local communities, while also producing some of the incredible food and drink we're lucky enough to have in our region. I hope you can join us too.
The Social Purpose in Food and Drink Forum.
Monday 7 November. 6pm-7.30pm. Online.
Book now.
Social Enterprise Kent is Community Interest Company (CIC) and social enterprise with the main aim of "Improving Lives, Supporting Communities".