Innovating alternative ingredients for vegan meringues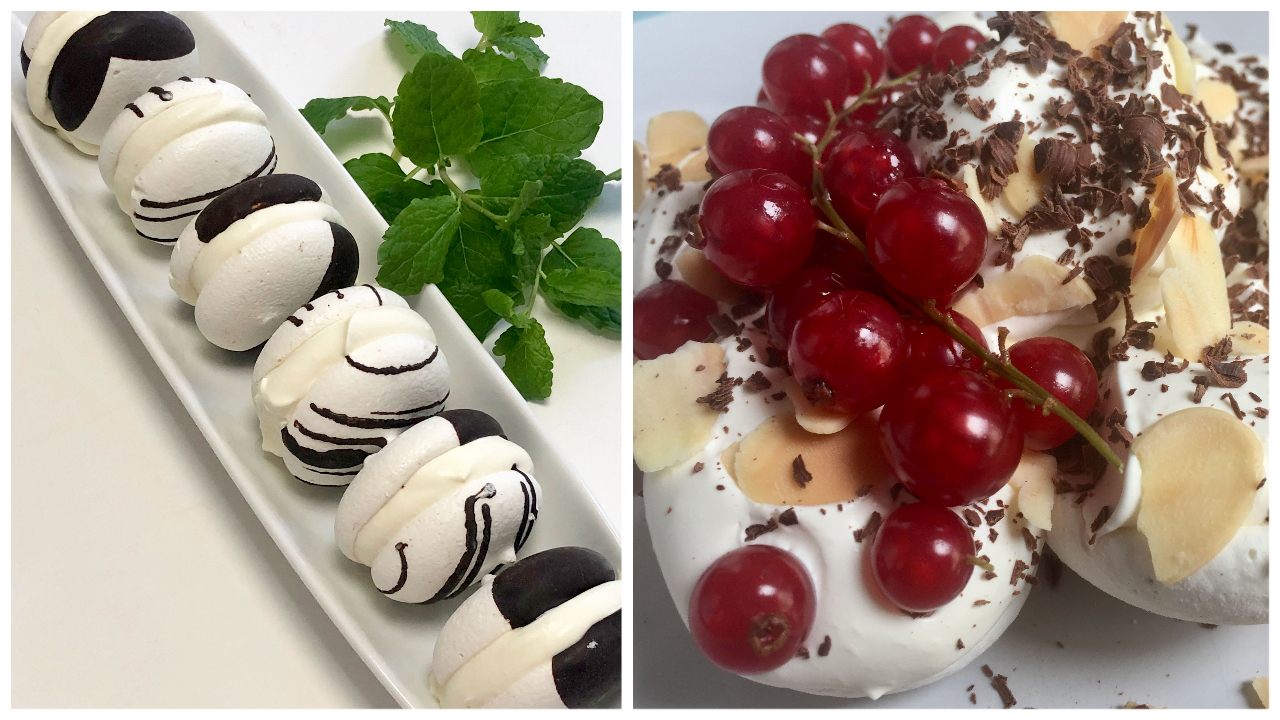 Member Spotlight: Pretty Pink Potato
Meringues are a staple used by many in their favourite dessert creations, from Eton Mess to baked Alaska. They are typically made using whipped egg whites because the particular mixture of proteins they contain allow millions of burst-resistant bubbles to form when beaten. This helps create meringue's incredible crunchy and melting texture.
Finding an alternative ingredient to eggs to create vegan meringues was a challenge Pretty Pink Potato founder and vegan, Aleta Viljoen set out to achieve.
Rather than using aquafaba, a common egg replacement in vegan meringue recipes, her Veringues® use potato proteins instead. Through several years of research, experimentation and recipe tweaking Aleta developed her Veringue® recipe that can produce meringues which, according to her, hold their shape, and taste better than any of the aquafaba-based meringues she originally trialled.
Pretty Pink Potato joined our Food Accelerator Programme in February 2023, and we spoke to founder Aleta Viljoen about her business and why she decided to join our network.
What was your inspiration for starting Pretty Pink Potato?
Part of my journey to a completely plant-based diet, which began just over 30 years ago, has involved considerable experimenting, adapting and creating recipes which still continues. But one of the treats I really missed was pavlova. For me this is dessert Shangri-La-la land, so I started experimenting to see if I could make this happen around 10 years ago.
A few years later when my youngest set off for new adventures, I decided I would explore my own 'dessert island' and that's when I started Pretty Pink Potato.
What's unique about Pretty Pink Potato?
I've lost count of how many times in business people have said, "There's nothing new under the sun". Whilst that may be true, hopefully Pretty Pink Potato shines a little light on a much loved traditional recipe and takes it into a brighter, more sustainable future.  Hence our tagline 'The Future of Tradition…'
Pretty Pink Potato's Veringue® have none of the allergen risks associated with egg products; they are made with gluten free, non GMO and lactose-free ingredients and have the sustainable values typical of plant-based products. Happy hens too!
Why did you join the Growing Kent & Medway Food Accelerator Programme?
It's been said over and over again that starting a business is not for the faint-hearted. It is a challenge that requires tenacity and an unfailing belief in oneself, product and vision. To make that journey alone is even more challenging. So, when I was introduced to Valerie Pondaven and the team of the Growing Kent & Medway Food Accelerator Programme all the planets aligned. Not only does the programme and team offer incredible practical help and encouragement but meeting other entrepreneurs on the programme offers further support and new friendships.
What have been your biggest successes and the main challenges that you have faced?
I suppose the biggest challenge of all was to make the decision to go for it and take the leap of faith to start a business. There followed many challenges, and they still do. To fill the many different hats and roles required to build a business I have had to learn brand new skills right of the bat. Any business owner will understand how pushing your comfort zones becomes part of your life and that you learn to accept it to a greater or lesser extent. It results in a journey of self-discovery. But once I started to receive feedback on my product, all those challenges turned into little successes. And that's what helps me to keep pushing forward.
Pretty Pink Potato are based in Kent and produce plant-based meringues with non-GMO plant proteins.
Instagram: pretty_pink_potato
https://www.prettypinkpotato.co.uk/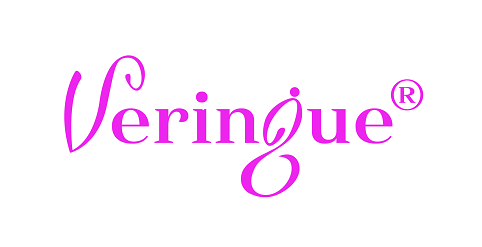 The Growing Kent and Medway Food Accelerator Programme provides business and technical support to help small plant-based food and drink businesses to scale-up or bring new products to market.
If you are interested in joining the next cohort visit
https://www.growingkentandmedway.com/business-support/accelerator
Sustainability
03.03.2023