Meet the grant winners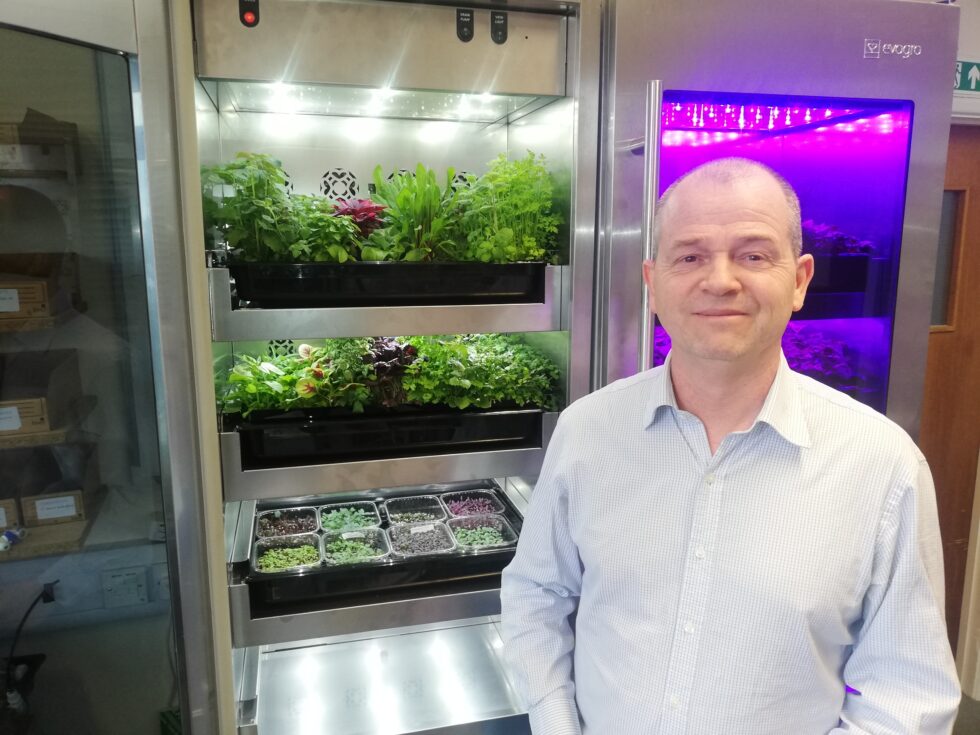 We have awarded £1m funding to six innovative projects that will make horticultural and plant-based food and drink production more sustainable.
A longer season for British cherries
Norton Folgate and University of Greenwich
In the UK, we are reliant on imported cherries following the relatively short British harvest. By growing and selecting the strongest cherries at the right time during harvest, we could extend the British season. This would not only enable more UK-grown produce to be sold, but also help to reduce costs and reduce the amount of food waste lost in storage.
"We have done some initial research looking at different air mixtures to see if we could achieve longer-term storage with the Produce Quality Centre at University of Greenwich. We had some interesting outcomes, so this grant is a great opportunity for us to prove the concept and take this through to industry-scale at the end of the trial." Bruch McGlashan, Head of Technical, Norton Folgate
Norton Folgate is a fruit marketing business and part of the Orchard Fruit company. Based in Sittingbourne, it markets both UK and imported fruit.
Project: Extending the season for Kentish cherries
Total project cost: £209,346