New Product Development Facility Opens in Medway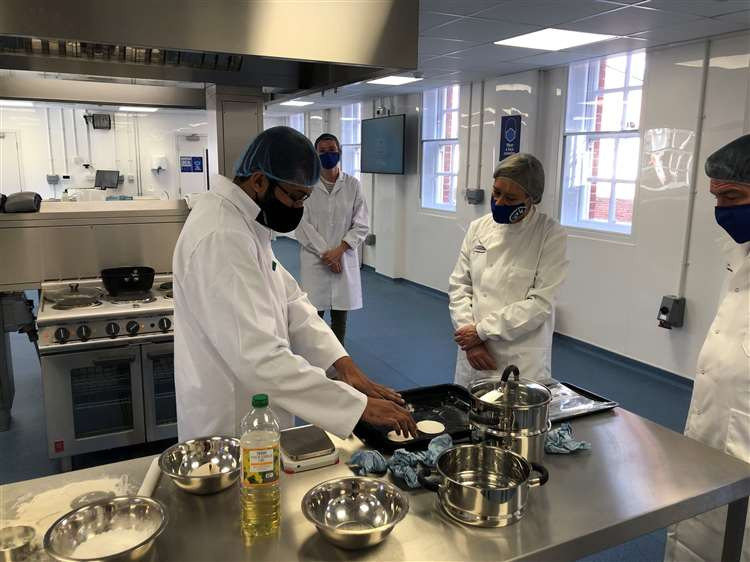 Exciting developments are underway to create new state-of-the-art research facilities to support innovation in horticulture and food and drink production.
At the University of Greenwich, the Medway Food Innovation Centre is being established, part funded through Growing Kent & Medway. This month, the New Product Development facility was formally opened by Vice Chancellor Jane Harrington. This space, together with a Food Processing Laboratory will provide facilities and technical expertise to help businesses and entrepreneurs develop new innovative products and improve on existing ones.
Dr Richard Fuchs said: "It will also serve as a teaching space, where students will be taught the process of developing new products as part of their degree programme. It is an exciting addition to our infrastructure and will enable us to work even more closely with local food entrepreneurs."