Triple funding award to boost innovation in Kent and Medway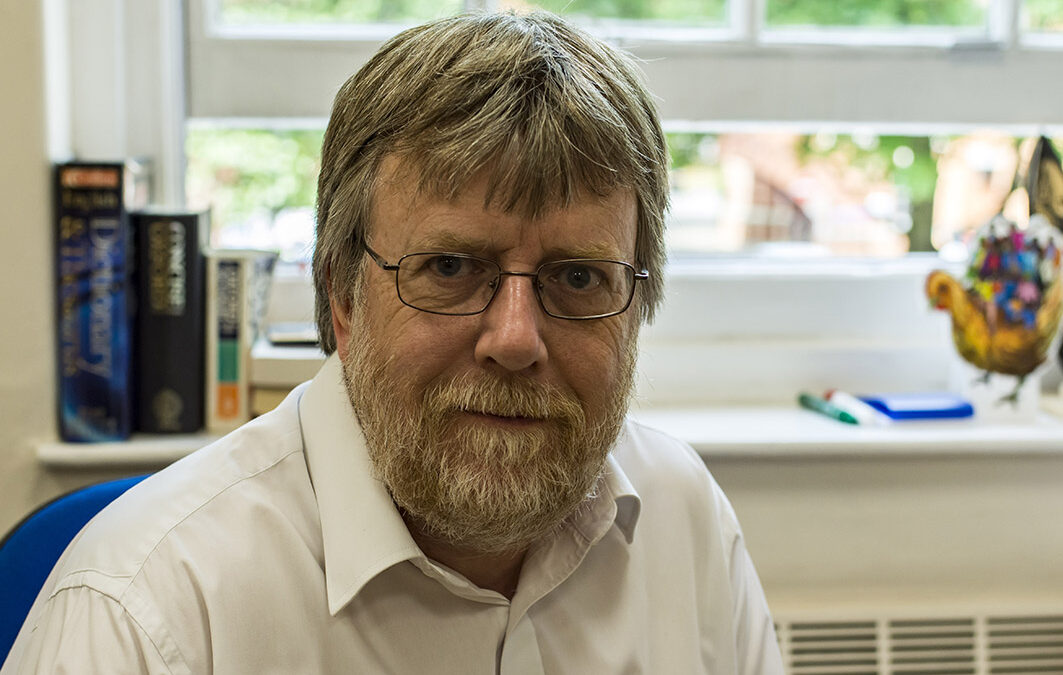 Growing Kent & Medway partners have won funding for three new landmark projects, enabling the regional development enterprise to grow its innovation programme for the food and drink sector.
The three initiatives are funded by the UK Government through the UK Community Renewal Fund and will support sustainable food production and promote healthy, prosperous communities.
Gravesham, Medway, Thanet, Swale, and Tonbridge and Malling are all set to directly benefit from the three pioneering programmes.
Dr. Nicola Harrison, Programme Director for Growing Kent & Medway, said: "The three awards from the UK Community Renewal Fund will bolster the investment we are making to strengthen the Kent and Medway area as world-leaders in climate-smart food production.
"The projects are being delivered by our leading research specialists, demonstrating the breadth of capabilities within our partnerships. They are designed to complement some of the fantastic work already taking place in the region, both through Growing Kent & Medway and initiatives such as Low Carbon Kent and Employ Medway."
The value of the three funding awards is in excess of £1.5m and they will be led by NIAB EMR and the University of Greenwich.
Prof. Andy Frost, Head of the Food and Markets Department at the Natural Resources Institute (NRI), University of Greenwich, said: "All three projects will invest in people and skills to create healthy communities and achieve sustainable economic growth.
"The University is working with a number of grassroots organisations from the voluntary and community sector. Combining our expertise and understanding of local social challenges will help us address and overcome barriers to innovation and stimulate real employment opportunities."
The winning projects are:
Growing Green. Helping small businesses in Kent meet net-zero targets by providing them with the skills, knowledge and innovation funding to become more sustainable.
Kent and Medway Partnership for Enterprise, Food and Health. Developing a blueprint to strengthen the region's capacity to grow, process and use healthy food at affordable prices.
Medway Together. Providing tailored opportunities to offer real employment experience for disadvantaged groups, supported by mentoring and learning coaches, as well as improved access to existing employment services in the region.