Biotechnology Hub
From plant diseases to sustainable packaging
Location: Canterbury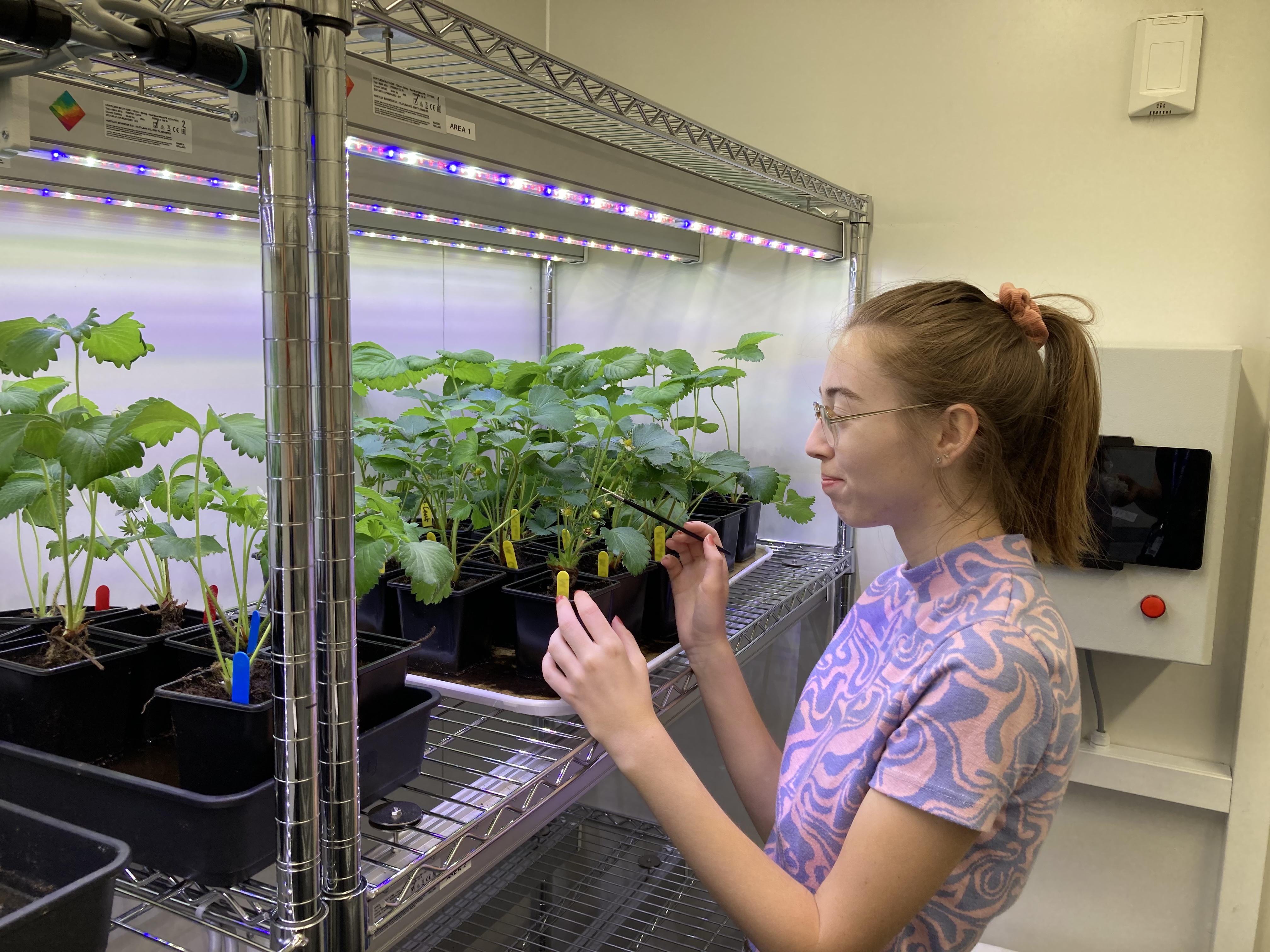 Overview of facility
The BioTechnology Hub, located in Canterbury at the University of Kent, provides businesses with new research possibilities; from alternative ways to manage crop diseases to environmentally-friendly packaging options.
It specialises in sustainable food and drink research and is run by some of the leading experts in plant biology, post-harvest, and packaging.  
With new cutting-edge equipment, the research team based at the Hub are able to support horticultural and plant-based food and drink businesses to solve a wide range of challenges:
Identifying and controlling crop diseases and pathogens
Optimising plant growth conditions
Developing sustainable packaging
Improving biocontrols
Creating new sources of proteins for food
Producing high-value compounds, like fragrance or enhanced flavour, from plant material and waste
Analysing chemical components
Maintaining healthy soils.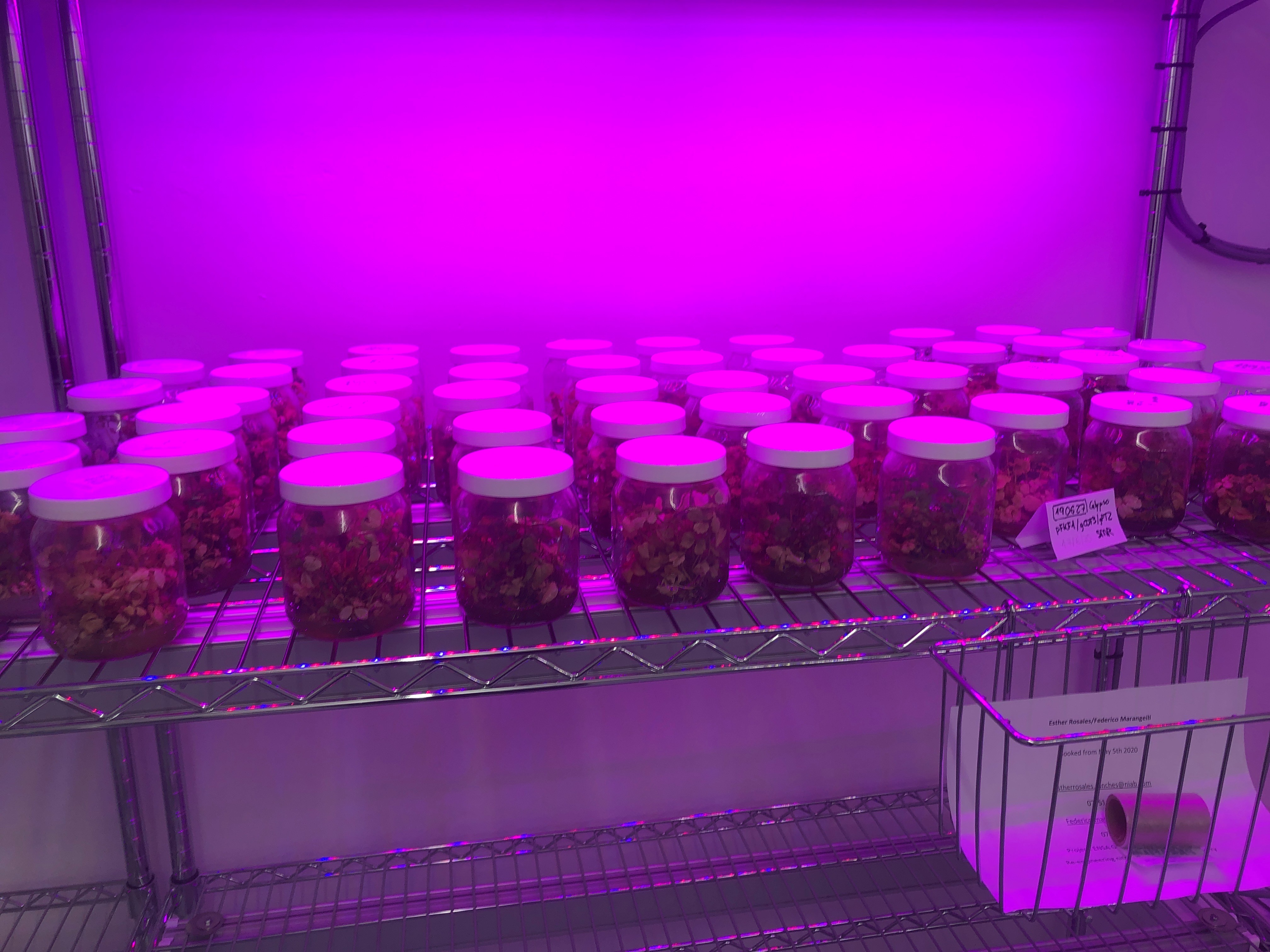 New state-of-the-art equipment
To help you test and research better quality products, the Biotechnology Hub as has invested in new state-of-the-art equipment, including:
Cell Image Analysis Facility
Biomolecular Science Facility
Biological Nuclear Magnetic Resonance (NMR) Facility
Biosensor development
Animal cell and bacterial fermentation.
By working with the Biotechnology Hub, you have access to the research experience, knowledge and resources at the School of Biosciences at the University of Kent.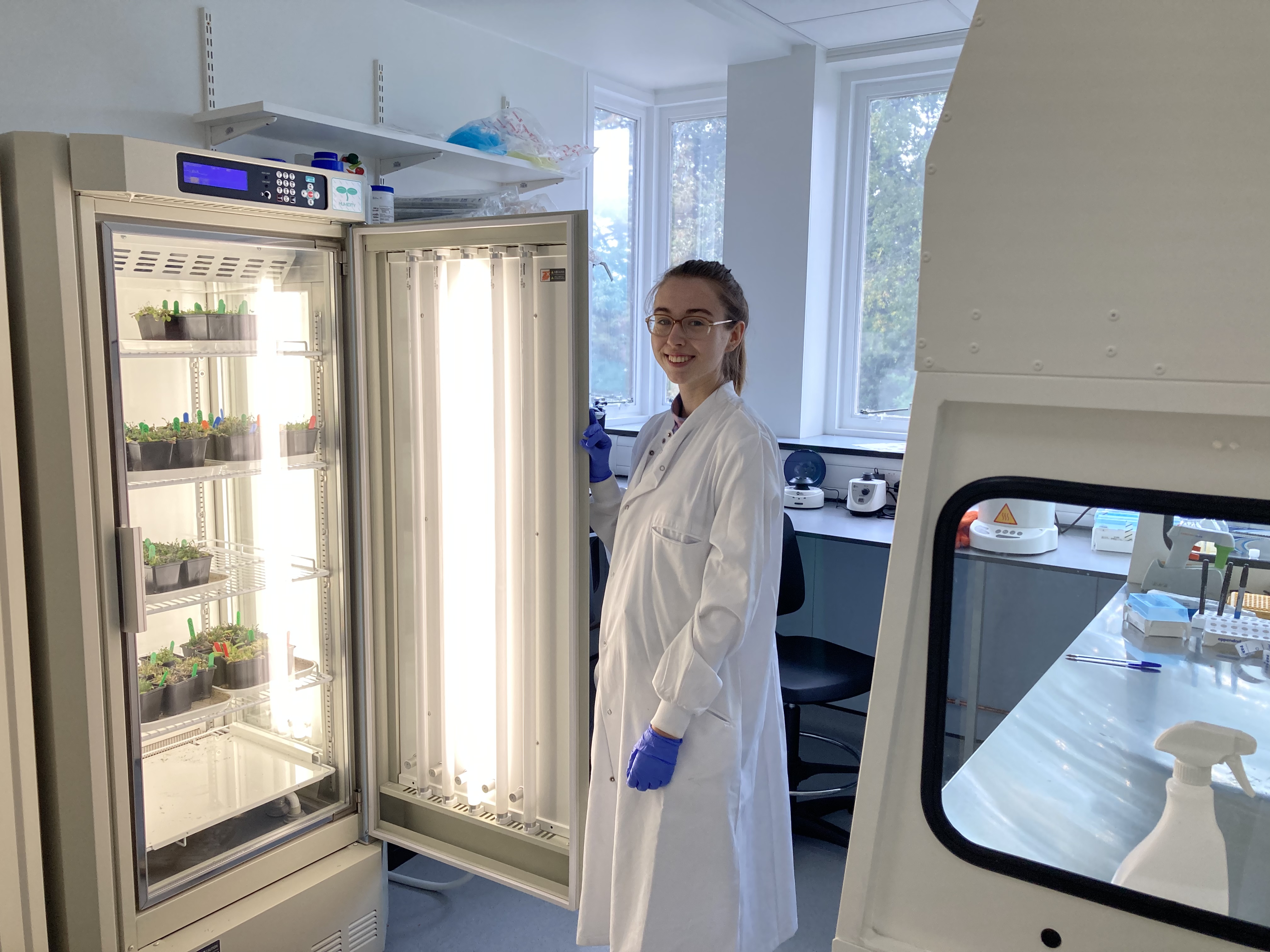 Get in touch

Sophie Packer

If you would like to discuss how the Biotechnology Hub can support your business, please contact us.