Overview of facility
The Industrial Agri-Engineering Hub at Canterbury Christ Church University, located in the Verena Holmes Building, a multi-million-pound facility for Science, Technology, Health, Engineering, and Medicine, opened in 2021. The facility, designed with and for regional employers and industry, contains the technologies and spaces for ground-breaking innovation and pioneering research, supporting businesses, emerging entrepreneurs, and innovators in taking ideas from concept to market.
The Industrial Agri-Engineering Hub is ready and available for the creation and development of ground-breaking innovative engineering and manufacturing for the food and horticulture sector.  With professional facilities including:
Engineering Laboratories

Mechatronics
Electronic and electrical engineering
Control and instrumentation
Thermo-fluids
Materials and mechanical physics

Traditional and advanced engineering fabrication and manufacturing workshops
Large-scale laboratories
Growing rooms & greenhouses
Conference facilities over four storeys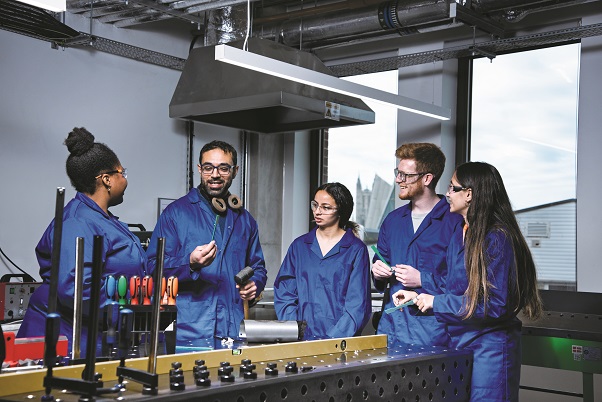 The Hub offers a wide range of cutting-edge equipment and technical knowledge, which will help further both the understanding and execution of smart farming within the UK by assisting in Agriculture Automation. They can do this through, for example:
Design and creation of Fruit Picking Robots
Weeding machines
Development of sustainable manufacturing
Digital transformation in manufacturing
Effluent system design, management, and maintenance
Automation
Materials characterisation and testing
Additive and advanced manufacturing; Product design, Finite element analysis, CFD
Product and process verification/simulation
Dynamic modelling and analysis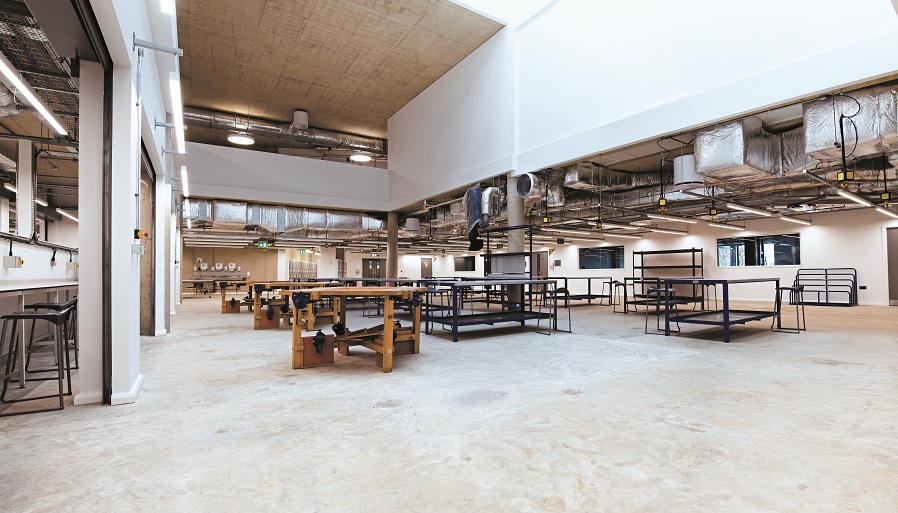 Get in touch

Gary Horton

If you would like to discuss how the Industrial Agri-engineering Hub can support your business, please send an enquiry to our team.