Medway Food Innovation Centre
Plant proteins and processing technologies
Location: Chatham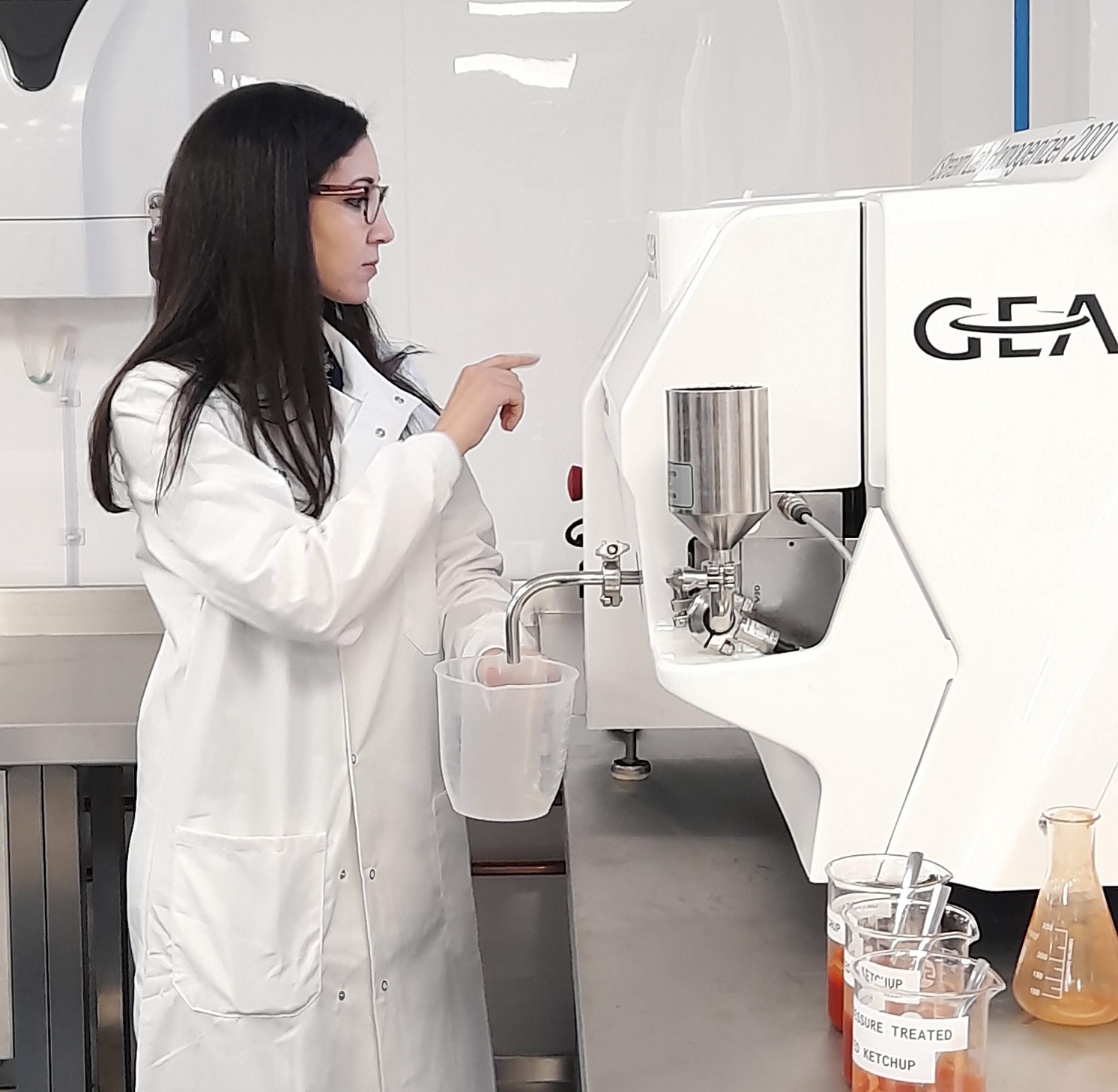 Overview of facility
The Medway Food Innovation Centre at the University of Greenwich offers state-of-the-art facilities, some of which are unique to the UK, to transform the UK food and drink sector.
With incredible new capabilities in alternative protein, novel processing, sustainable packaging and product development as well as business support, the Centre will deliver step-changing food innovation.
The Centre has leading expertise in food processing, plant and algal protein-based NPDs, flavour and texture analysis, food safety, packaging and fresh produce storage. It provides the industry with cutting-edge technical support and R&D capabilities.
The new Centre will provide food research, prototyping facilities, industry-focused training and knowledge exchange services for the sector. It is also home to Food and Drink Accelerator, offering a full business innovation support service.
Working with industry
The facilities and research team are on hand to support on a wide-range of technical research areas, including:
Alternative protein based food
Flavour and texture analysis
Sustainable processing
Improving shelf-life and storage
Healthy product reformulation – reducing fat, sugar or salt
Nutrition and food analysis
Food safety
Sustainable packaging.
They are specialists in alternative proteins, particularly plant and algae-based product and process technologies.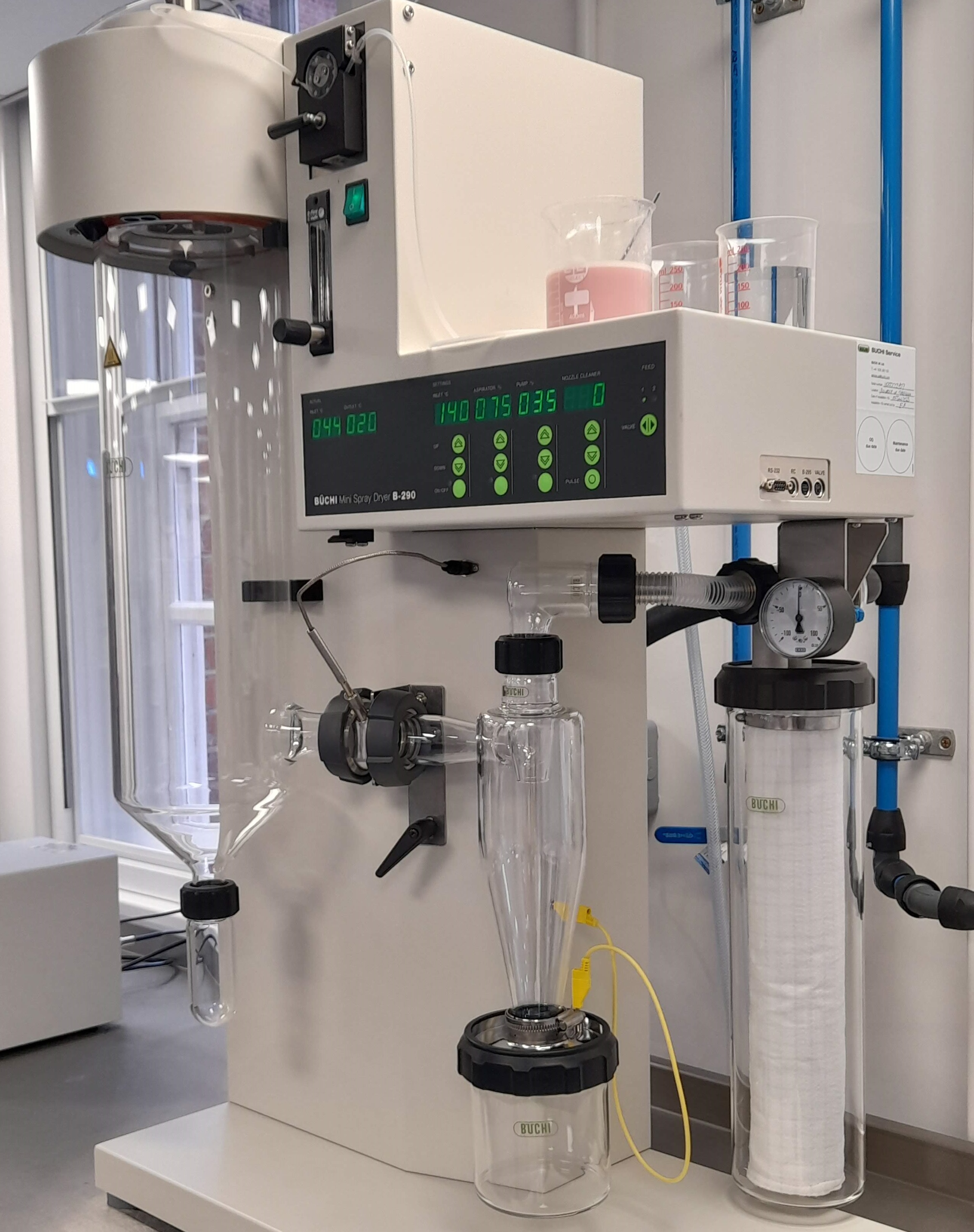 Bringing new products to market
The research expertise and cutting-edge facilities based at the MFIC can help solve your technical problems, such as carrying out feasibility studies to introduce new technology and test new products.
In addition to assessing the technical feasibility of food processing and new product development, the specialists at the MFIC are able to advise on a range of business areas, including consumer insights, food safety and storage.
Support is also available for proof-of-concept research and development work to de-risk investment, such as scoping new product opportunities and reformulating existing products (e.g. lowering fat or imparting clean label claims).
Business Innovation Support
In addition to technical product support, the Centre will also provide services to help improve efficiencies within the plant-based food and drink businesses, including:
Stimulating growth
Cost reduction
Assessing market potential
Consumer insights
Training and Skills
The Centre will provide advanced training to students to develop industry-focused skills and technical know-how to help create employment opportunities and support the skills gap in the industry.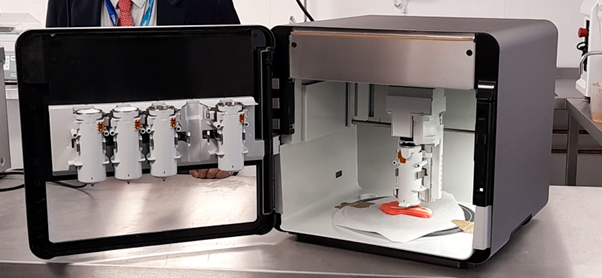 Get in Touch

Parag Acharya

If you would like to discuss how the Medway Food Innovation Centre can help your business, please get in touch.