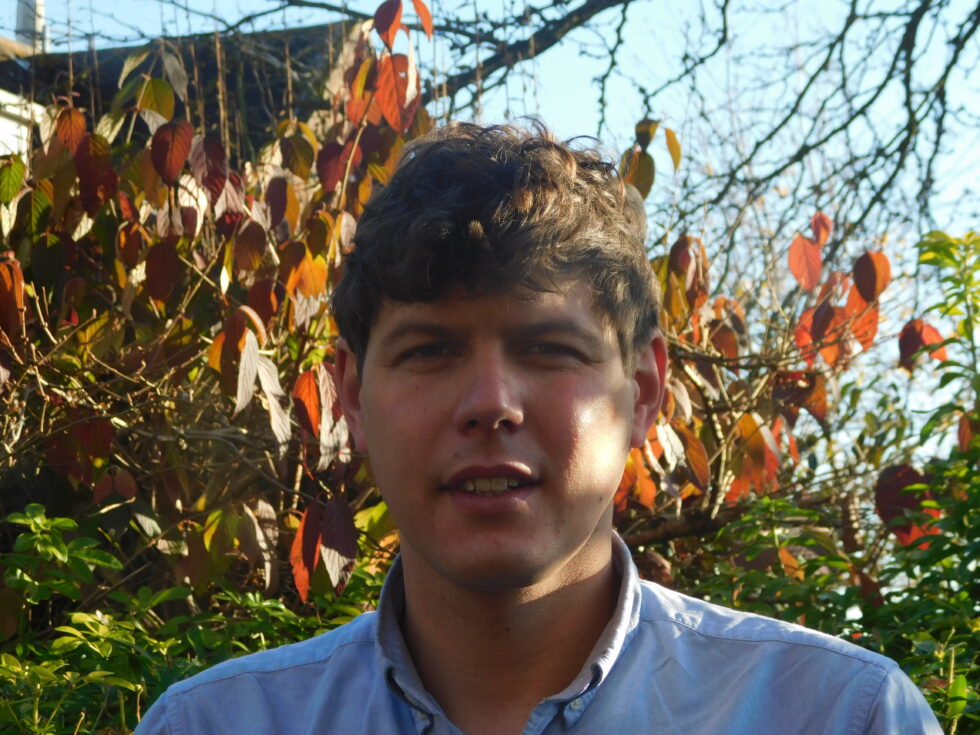 Dr. Robert Saville
Innovation Growth Manager
NIAB
Bio
Robert has over 10 years of experience working with the horticultural sector. He worked as a research scientist at NIAB, East Malling for seven years before working as Head of Science at a Plant Biotechnology SME, serving the horticulture, agriculture, and retail sectors.
Most recently, Robert worked at the Agriculture and Horticulture Development Board (AHDB) as a Research Portfolio manager. Together providing a broad understanding of the horticultural industry, research and business. 
In his current role, Robert promotes the engagement of businesses in the region with the facilities, resources, and expertise available within the Growing Kent & Medway cluster.
Robert is always keen to engage with businesses, to understand their challenges and opportunities and identify how Growing Kent & Medway could help. As well as help sign-post to external partners where necessary.
Area of expertise
Post-harvest technology

Storage and shelf-life
Quality management

Plant breeding and genetics

Stress resistance
Genetic modification

Alternative protein technology
Crop protection and fertilizers

Pests
Diseases
Soil health
Spraying and irrigation systems

Production systems
Sustainability