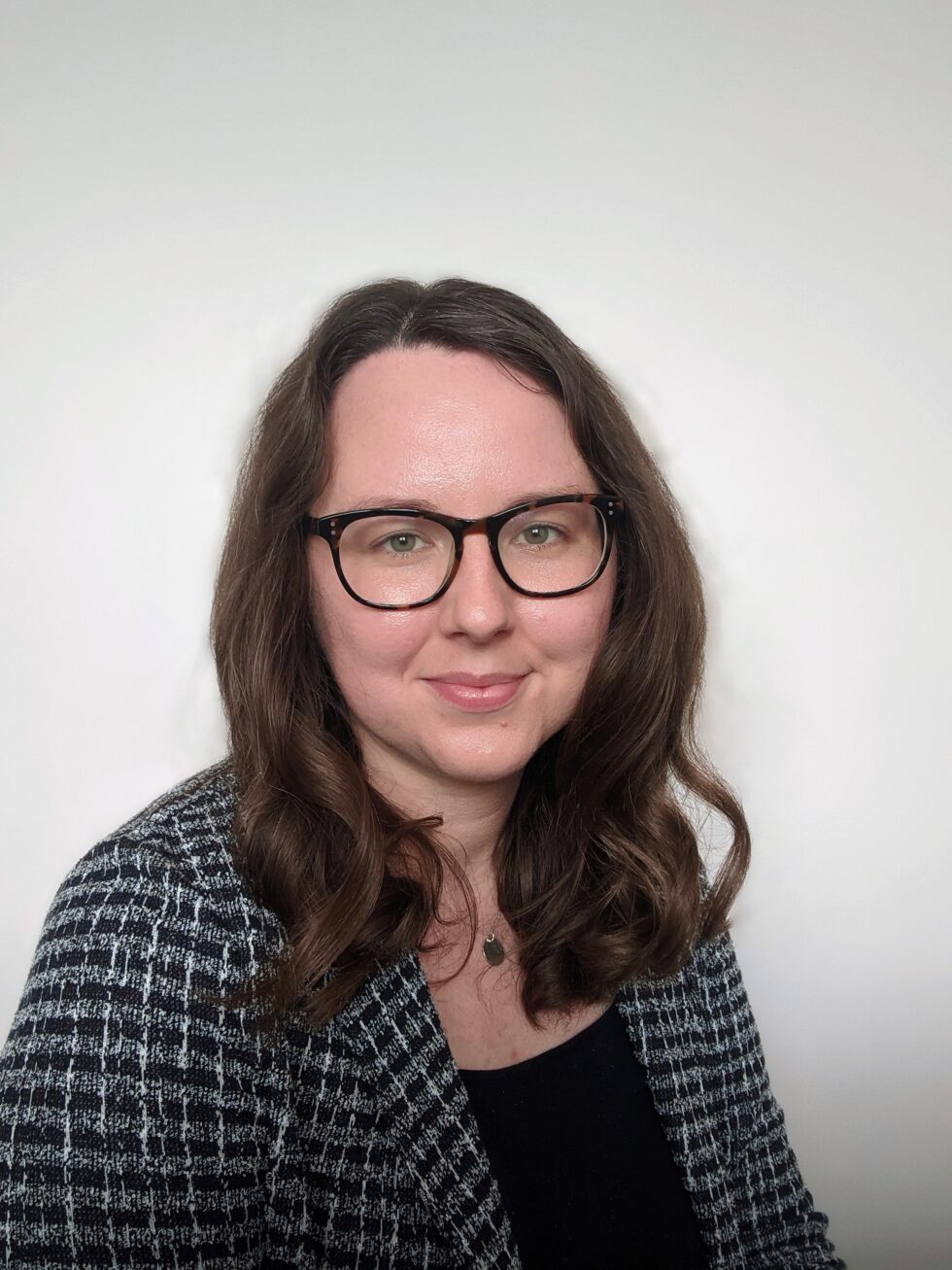 Sophie Packer
Innovation Growth Manager
University of Kent
Bio
Sophie helps to support the development of collaborative projects with businesses and researchers to drive innovation.

She is based at the University of Kent and works closely with colleagues at the University of Greenwich and NIAB at East Malling. She is here to support business needs by recognising research and innovation opportunities and identifying the right funding for businesses.

Sophie started out in the food industry as part of a team that opened new restaurants around the UK. As a result, she gained insight into the food and drink sector from speaking with growers and suppliers from all over the country and throughout Europe.
Over the years, Sophie has held a variety of business development roles, from supporting start-ups and entrepreneurs to securing large collaborations with businesses from a wide range of sectors.
She is always happy to identify relevant expertise available and see if there is a potential to collaborate.

If you're interested in finding out how research specialists at the University of Kent could work with you to support your business, please get in touch with Sophie.
Area of expertise
New product innovation 
Business and product development
Future talent