£1.2m funding for horticultural & plant-based food & drink supply chain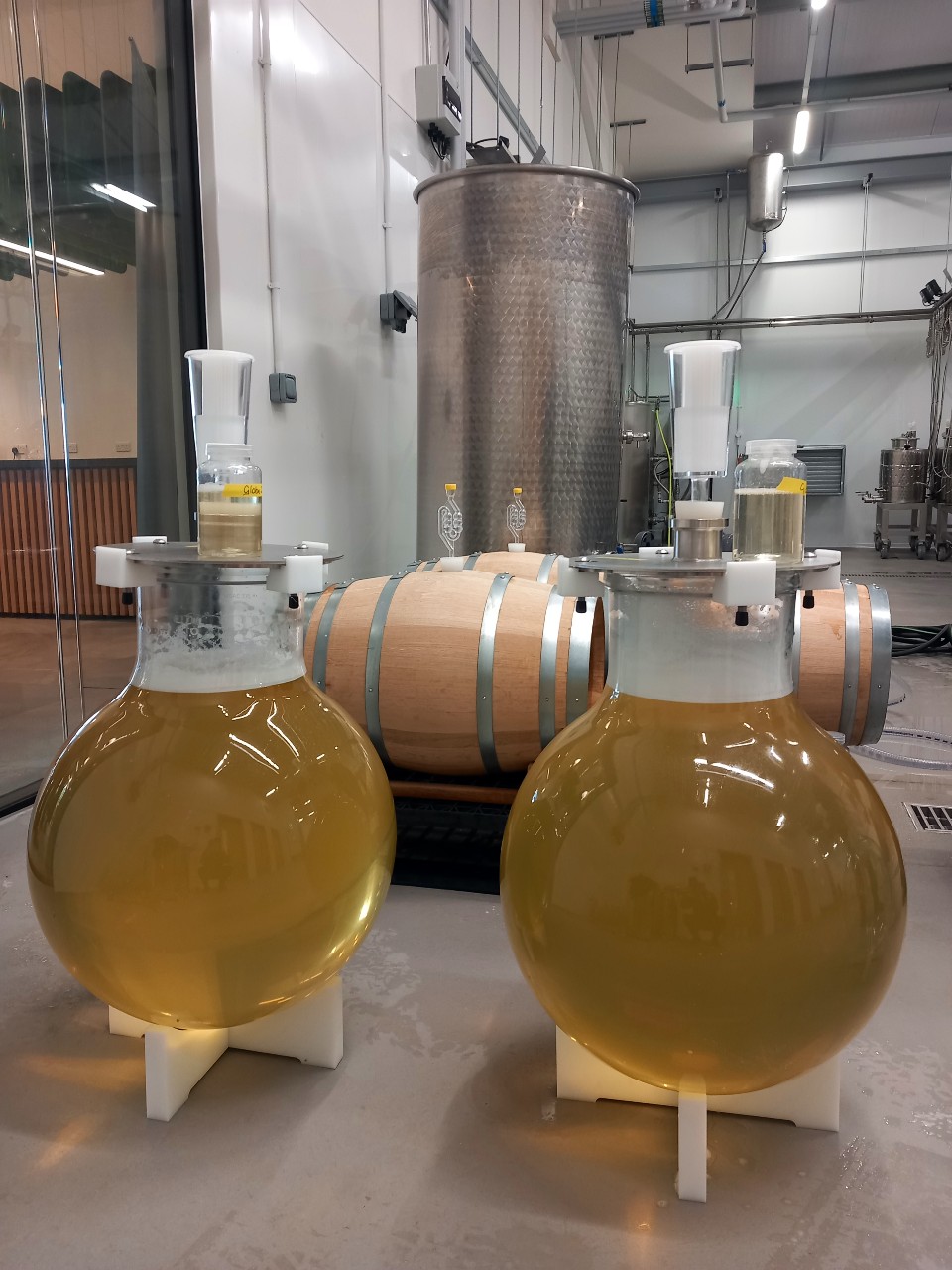 We have announced two new funding streams to back sustainable innovation and new technologies in the horticultural and plant-based food and drink sector.
Applicants can be registered anywhere in the UK to apply but will need to work with an organisation in the Kent and Medway region.
Awarded competitively, successful projects awarded a share of the £1,200,000 must focus on sustainability. This could be reducing carbon emissions or minimising waste in the supply chain, for example.
Prototyping and Demonstrator Fund
One competition will provide a share of £750,000 for businesses to develop and test new technologies. Grants worth £50,000 to £150,000 can be used to develop prototypes and demonstrators, leading to the commercialisation of new products.
Business Innovation Vouchers
The second competition will provide businesses with 50% of their costs for research projects with NIAB, the University of Kent, or the University of Greenwich. The Vouchers are worth between £10,000 and £30,000. This is the second round of this initiative, with the first-round of winners announced in February '23.
Dr. Nikki Harrison, Programme Director for Growing Kent & Medway, said: "Kent and Medway are leading the way in innovative and sustainable horticultural food and drink production. Our two new funding streams offer businesses nationwide the opportunity to collaborate with some of the cutting-edge research organisations and forward-thinking businesses based in the region.
"We were impressed with the novel ideas awarded in our first wave of Business Innovation Vouchers and are excited to fund more pioneering projects with this next round of vouchers. The second competition is our new Prototyping and Demonstrator Fund, which is designed to help bring ground-breaking technologies closer to market.
"In addition, we are opening up the eligibility for these grants to businesses across the UK who wish to collaborate with businesses and researchers in Kent."
The two funding streams are the latest in a series of sustainability grants we have announced. Over £2.75 million has previously been awarded to 29 projects by the programme, which is supported by UK Research & Innovation's Strength in Places Fund.
Julian Bowrey, innovation lead for UKRI's Strength in Places Fund, said: "UKRI's Strength in Places Fund builds on Kent and Medway's long-standing strengths in horticulture research and innovation to grow the local economy. This latest round of grants will support working prototypes and demonstrators to speed new products and services to market. UKRI is working closely with Growing Kent & Medway to help fund more innovative companies in the region. We're looking forward to more great ideas coming forward".
The grants will close on 24th January 2024.
For further details: