Local food innovator wins 1st place in the BAME Entrepreneur awards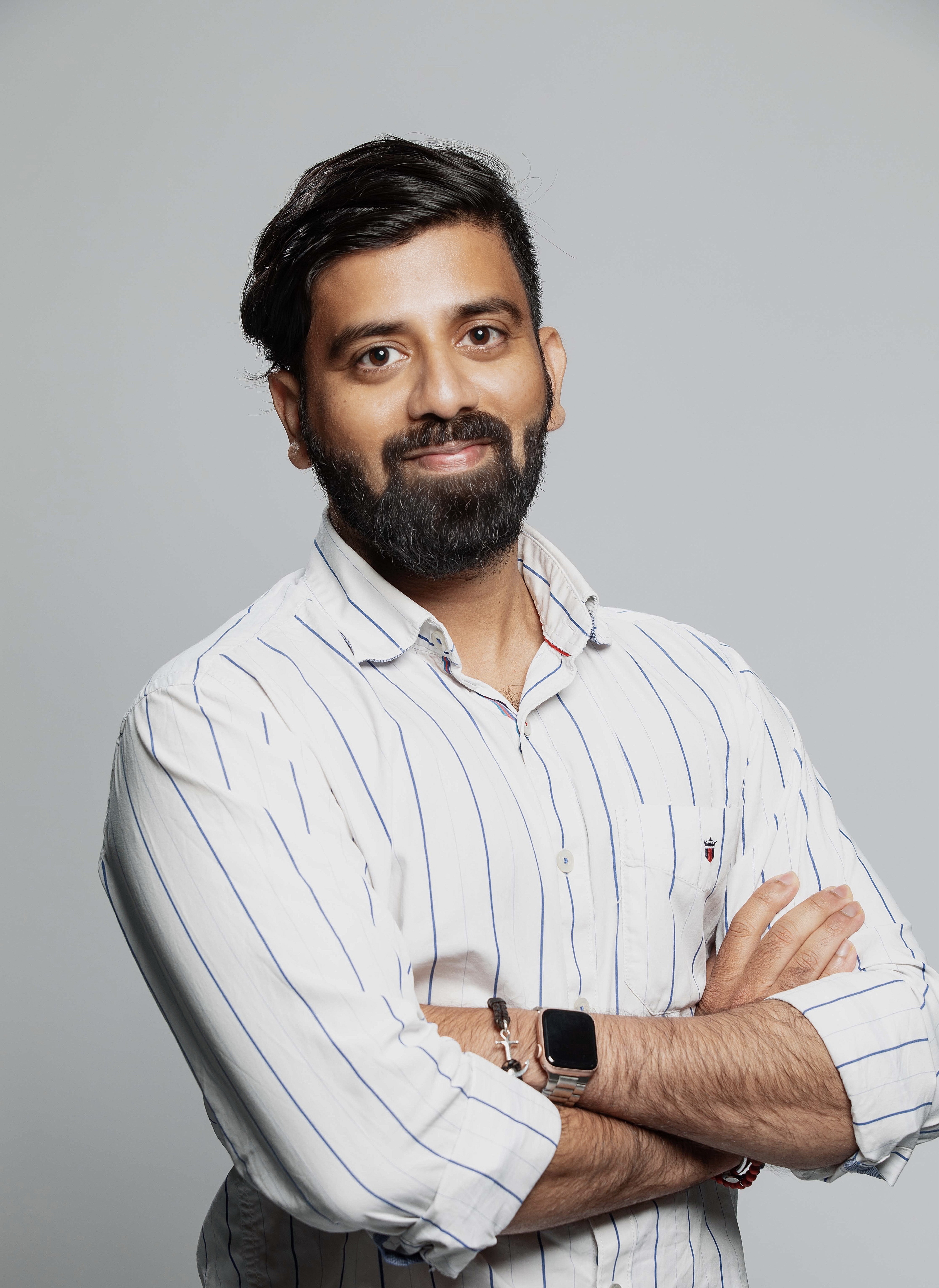 Azhar Murtuza, the founder of pioneering food innovation start-up Born Maverick has been awarded the number 1 spot in the Top 50 BAME Entrepreneurs Under 50 of 2022 competition held by TechRound.
Based in Canterbury, Born Maverick joined the Growing Kent and Medway Food Accelerator Programme in September 2022 for its first in-take of innovative businesses. Born Maverick aims to change the dynamics of the food ecosystem and power the growth of the sustainable food industry by introducing innovations that utilise some of the world's most underutilised resources. 
Biotech Scientist Murtuza and his team have developed a series of products, ranging from seafood alternatives made out of seaweed to plant-based milk, eggs and adaptogen lollies. Currently they are developing unique extraction techniques for seaweed proteins.
Born Maverick founder Azhar Murtuza said: "I'm delighted and very humbled to have been selected from amongst so many remarkable BAME entrepreneurs across the UK. Born Maverick's mission is to bring together taste, nutrition and sustainability. We aim to play a leading role in helping to shape the food industry of the future."
Founded by Murtuza in 2019, Born Maverick is one of 17 businesses taking part in the first-round of Growing Kent & Medway's Food Accelerator programme, designed to help local businesses scale-up.
Born Maverick is also one of 12 British start-ups currently taking part in Innovate UK KTN's Sustainable Impact Investment Programme and is open for investment.
One of Murtuza's key objectives is to license Born Maverick's unique formulations and ingredients to manufacturing and branding partners with the expertise and infrastructure to deliver these products through pre-established distribution networks.

BAME 50 Entrepreneurs Under 50 judge Alix Blankson said: "It is great to see people and planet at this company's core. Even though food innovation is a saturated space, Born Maverick's accolades so far show that they're pioneering. I'm most excited for them to license the unique formulations to achieve food sustainability at scale!"
Manager of the Food Accelerator Programme Valerie Pondaven said: "Born Maverick are such an asset for the region, they are bringing game changing formulations to the plant-based food industry and are employing Kent food technologists who are now gaining global exposure through collaborative projects.
The Food Accelerator is providing access to technical and financial support and to a pool of experts to help Born Maverick become one of the leading frontrunners within the alternative protein sector."
Growing Kent & Medway will be welcoming another group of businesses to the Food Accelerator in the new year. If you're interested in applying, find out more here:
https://www.growingkentandmedway.com/business-support/accelerator/
Alternative Proteins
14.12.2022